MLB at the Field Of Dreams & "The Big Hurt"
By Essilor News
Varilux is stealing Home at the Field of Dreams Game!
Batter up! Varilux is going to the MLB Field of Dreams game on August 12th! Movie magic comes to life with the first ever Major League ball game played in the middle of a cornfield in Iowa.
Tune into the match-up between the White Sox and the Yankees, and catch the Varilux commercial during the game. You'll also see Varilux sponsoring the ESPN MLB pages, whenever you go check the scores of your favorite team.
Check out the Varilux "See No Limits" TV spot!
Additionally, Frank "The Big Hurt" Thomas has signed on to act as our Varilux spokesman and will be sharing his experience with Varilux on Twitter and with more than 10 different media outlets.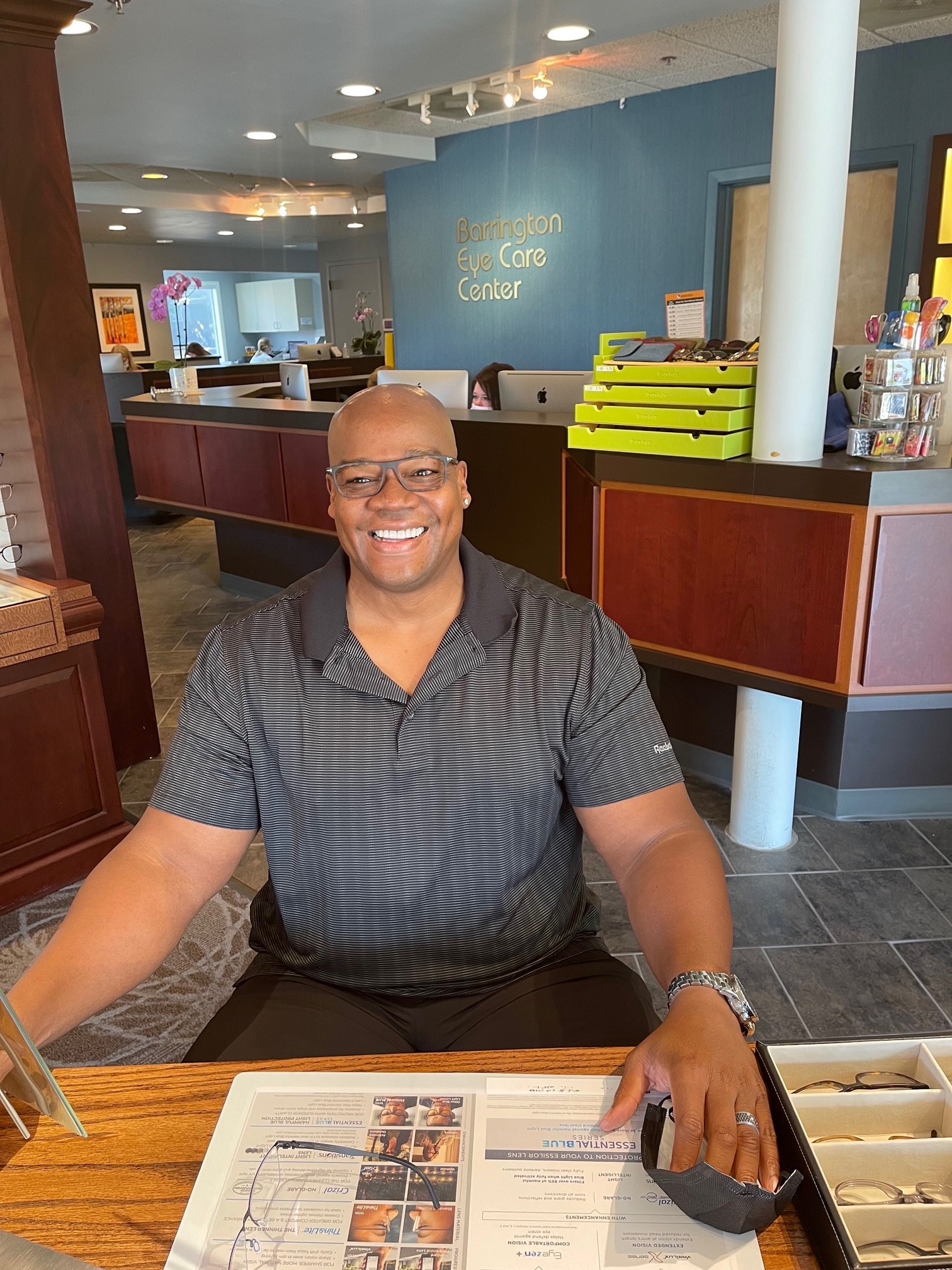 About Frank Thomas:

Born May 27, 1968 in Columbus, Ga. Thomas grew up playing both baseball and football, but he got his official start in baseball at Auburn University in 1987 when he hit a .359 in his freshman season. He made MVP in his junior season of 1989, and left school that summer when he was taken with the 7th overall pick by the White Sox. One year later, he made his big-league debut hitting .330 with 31 RBI in 60 games. He would stay ensconced as the White Sox's first baseman and designated hitter for the next 15 years and quickly earned the name "The Big Hurt" for the damage he inflicted on opposing pitchers.  
Throughout his career, he cemented his place in history. No other man has strung together seven straight seasons of 20-plus homers, 100 RBI, 100 walks and a .300 average.
Varilux
Varilux was the first progressive lens and remains the industry standard. Varilux is designed to provide sharp, natural vision at any distance and in any situation. Now Varilux digital lenses include Smart Blue Filter to give patients the additional benefit of protection against Harmful Blue Light.