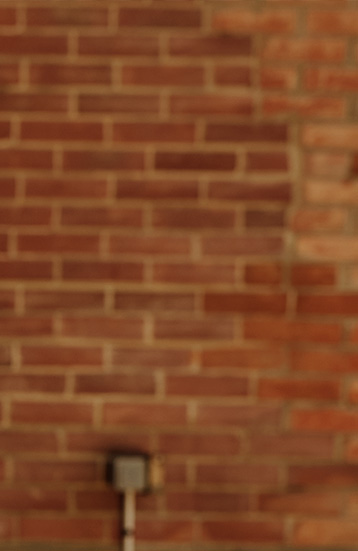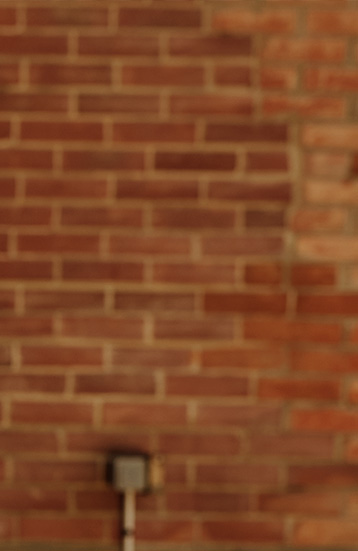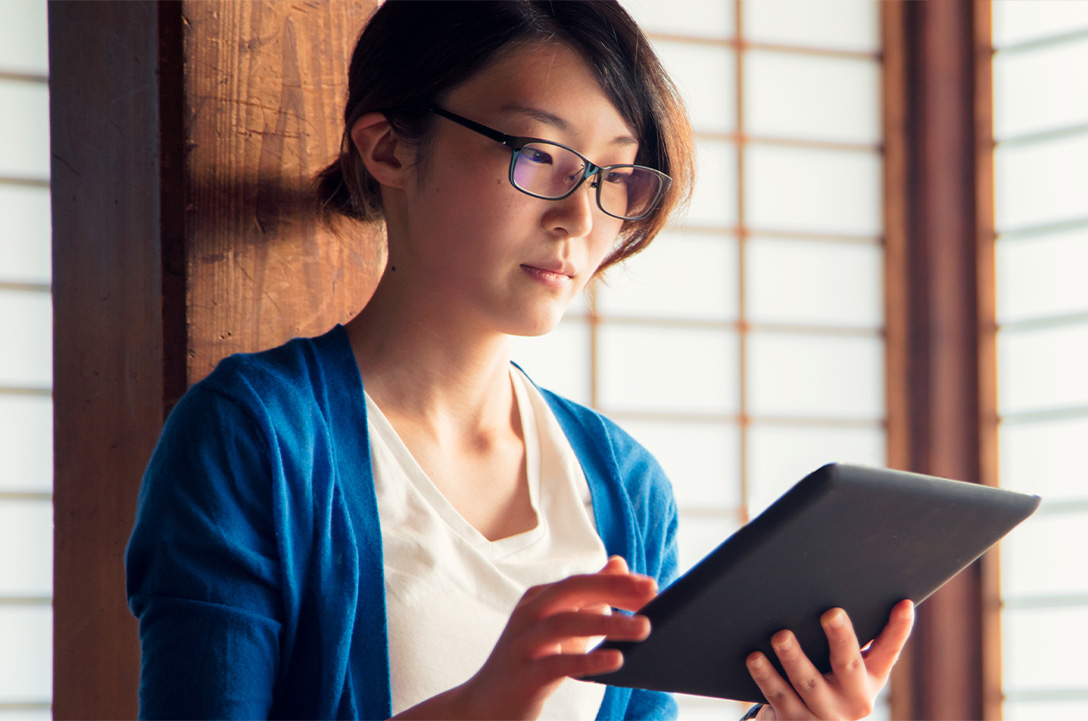 GIVE YOUR PATIENTS THE GIFT OF RELAXED EYES
Your patients have carefully chosen you as their eyecare provider, entrusting you with something incredibly precious: their vision. By recommending Eyezen® enhanced single vision lenses, you can give them everyday solutions for sharper vision and relaxed eyes, which not only validates that trust, but also sends a message that you don't compromise when it comes to their vision care.
Comfortable eyes in the digital age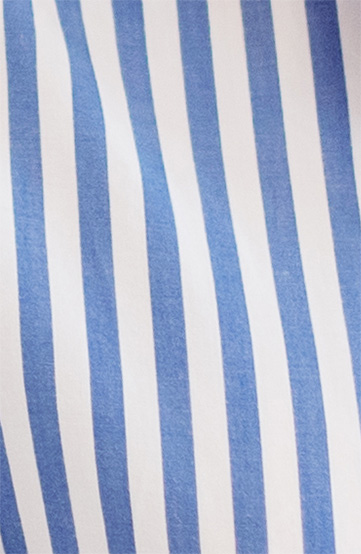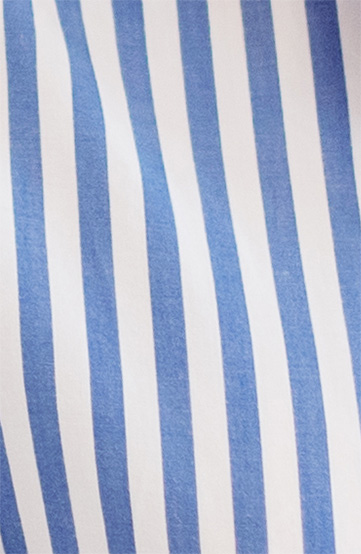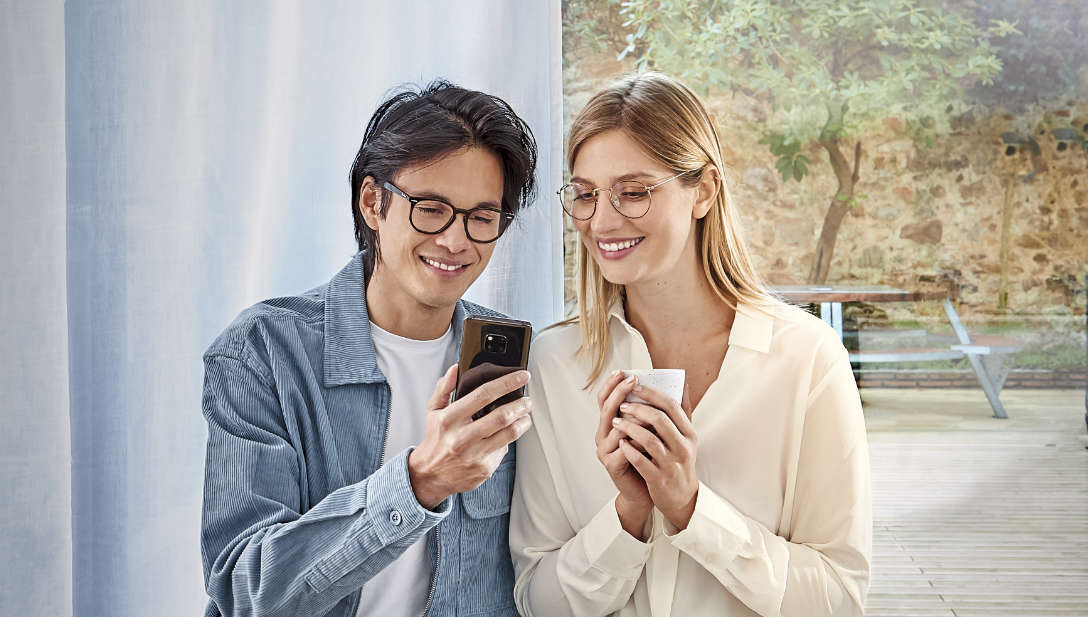 Every day, your single vision patients face a variety of diverse visual demands. Traditional single vision lenses are outdated and ill-equipped to keep up with the needs of a modern digital lifestyle.
Eyezen lenses not only offer sharper, more comfortable vision, they also reduce visual fatigue² from digital screens and filter blue-violet light.³ 

Choosing the right Eyezen lens for your patient
WANT TO BUY ESSILOR LENSES?
Find an eyecare professional. Enter your ZIP code below to find a location near you.
2. Compared with regular single vision lenses. Eyezen® in-Life consumer studies - 3rd Independent parties - [Eyezen® Boost Crizal® Prevencia - 2015 - FR- n=76 / Eyezen® Boost EPS - 2016 - FR - n=51 / Eyezen® Start (Rx) - 2018 - FR - n=49 / Eyezen® Start (Stock) - 2020 - FR - n=52]
3. Blue-violet light is between 400 and 455nm as stated by ISO TR 20772:2018