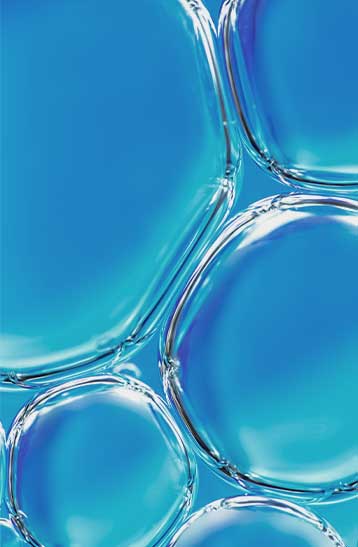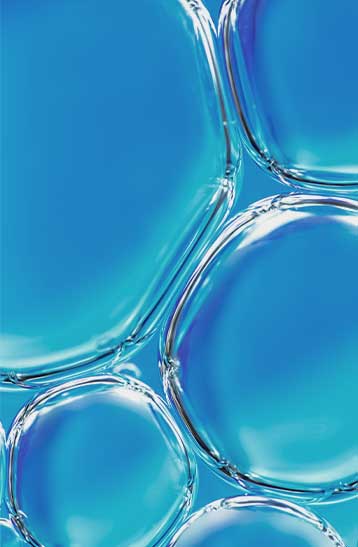 BECAUSE YOUR PATIENTS DESERVE THE BEST
Your patients have carefully chosen you as their eyecare provider, entrusting you with something incredibly precious: their vision. By recommending Varilux®, you help them see their sharpest, which not only validates that trust, but also sends a message that you don't compromise when it comes to their vision care.

RIGOROUSLY TESTED BY REAL WEARERS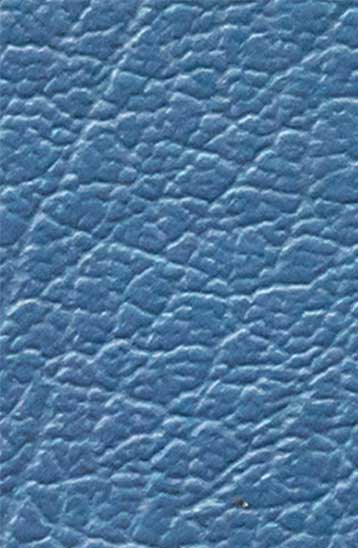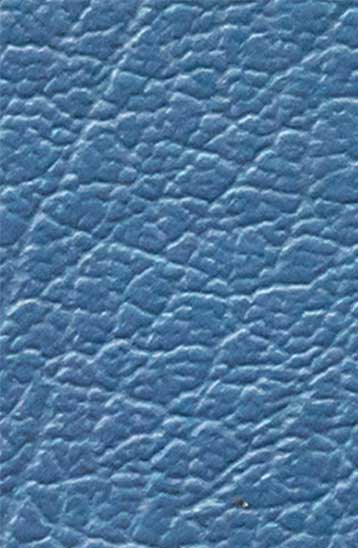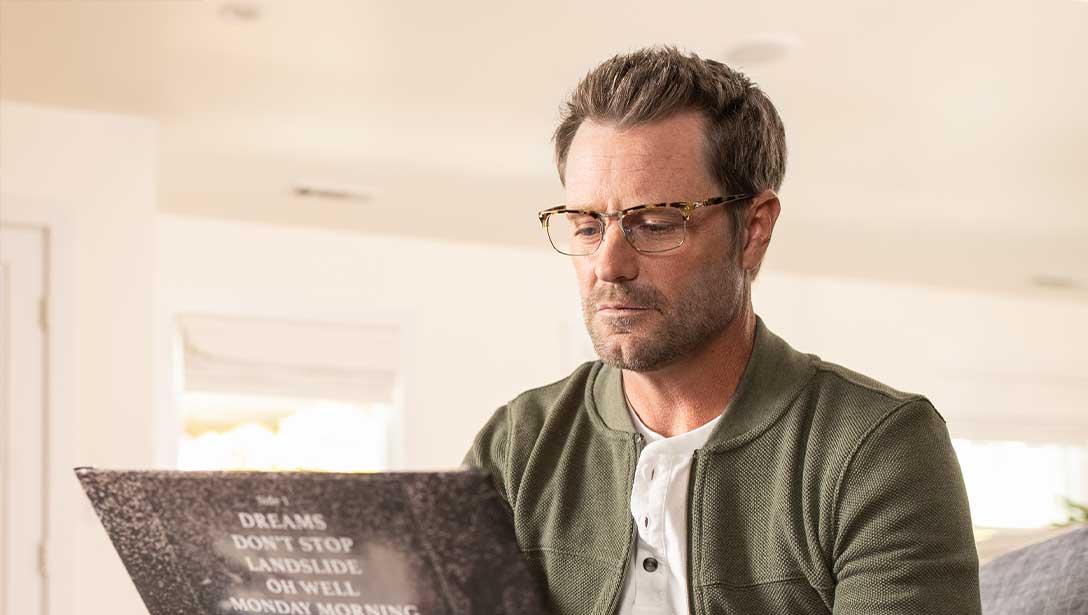 Varilux is at the forefront of innovation, bringing you the science of tomorrow, today. In fact, it's the only lens tested on our exclusive avatar model and real wearers before launch. So, you can be confident knowing you're recommending patient-proven solutions. With the sharper, seamless vision of Varilux, your patients may even forget they're wearing glasses. But they'll never forget who recommended them.​

A PROGRESSIVE LENS BRAND YOU CAN TRUST
#1
Progressive lens brand recommended by optometrists and opticians*
LiveOptics

™
The only lens backed by the patented
Live Optics
R&D process, testing lenses on real wearers, in real life conditions, not just on computer models
96%
Of
Varilux
lens wearers are satisfied with their resulting vision**
CHOOSING THE RIGHT VARILUX LENS FOR YOUR PATIENT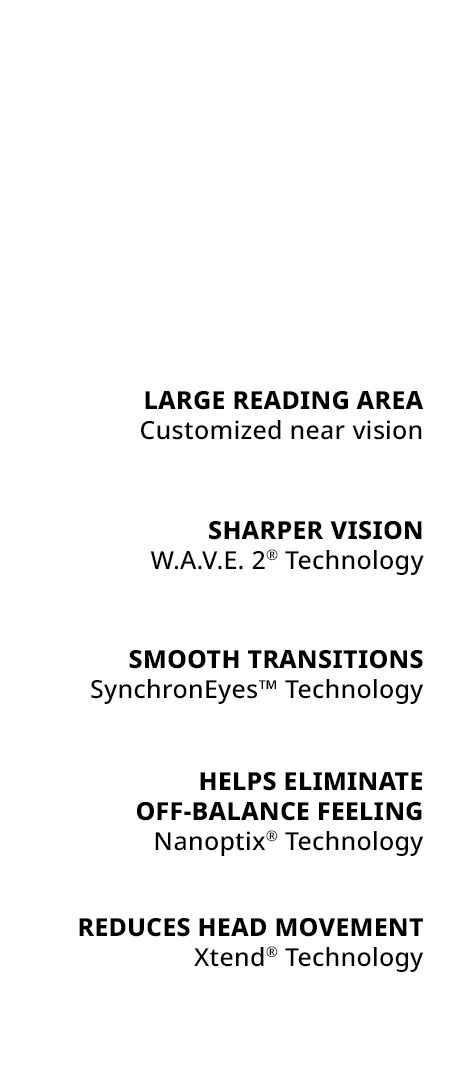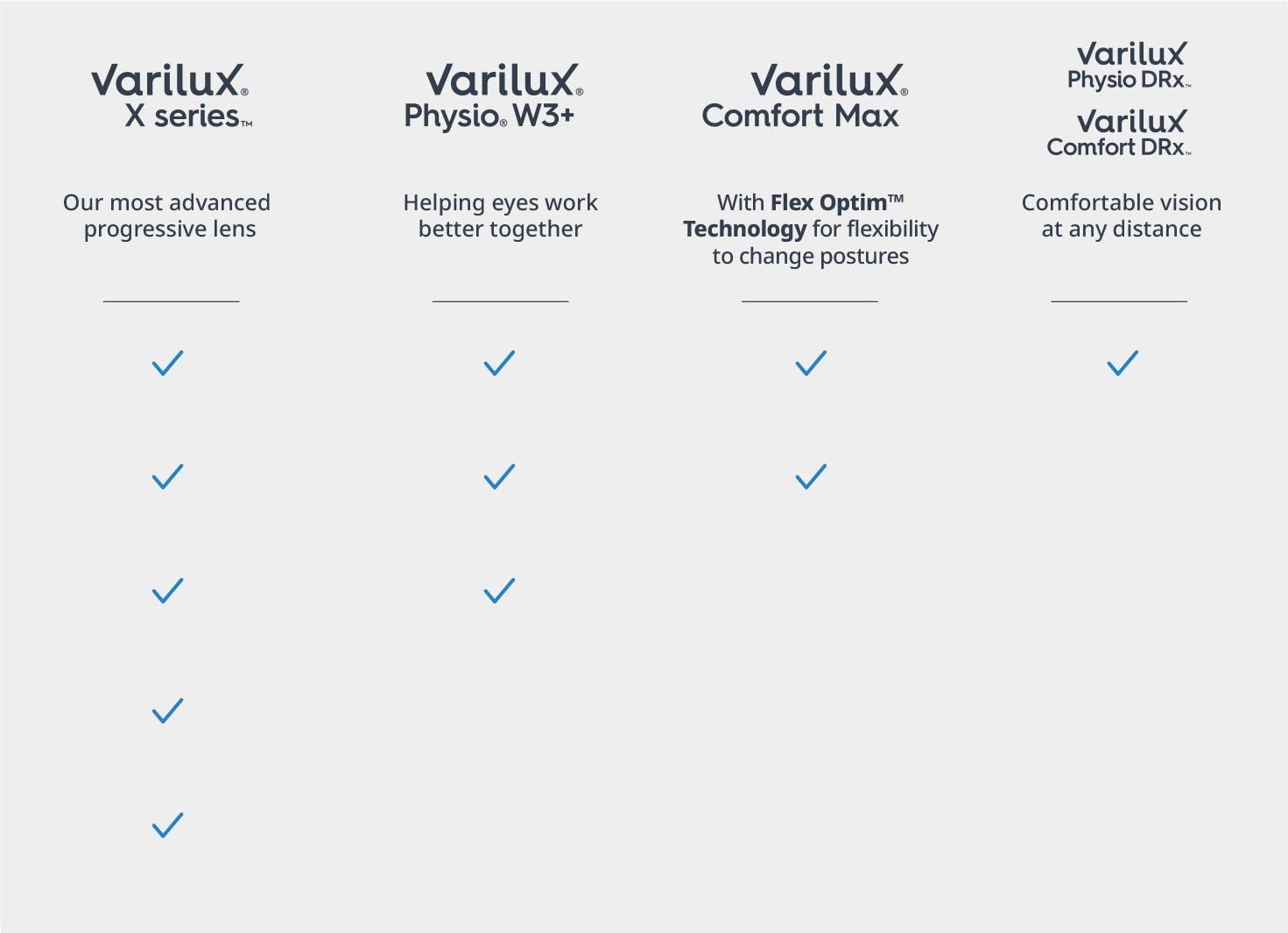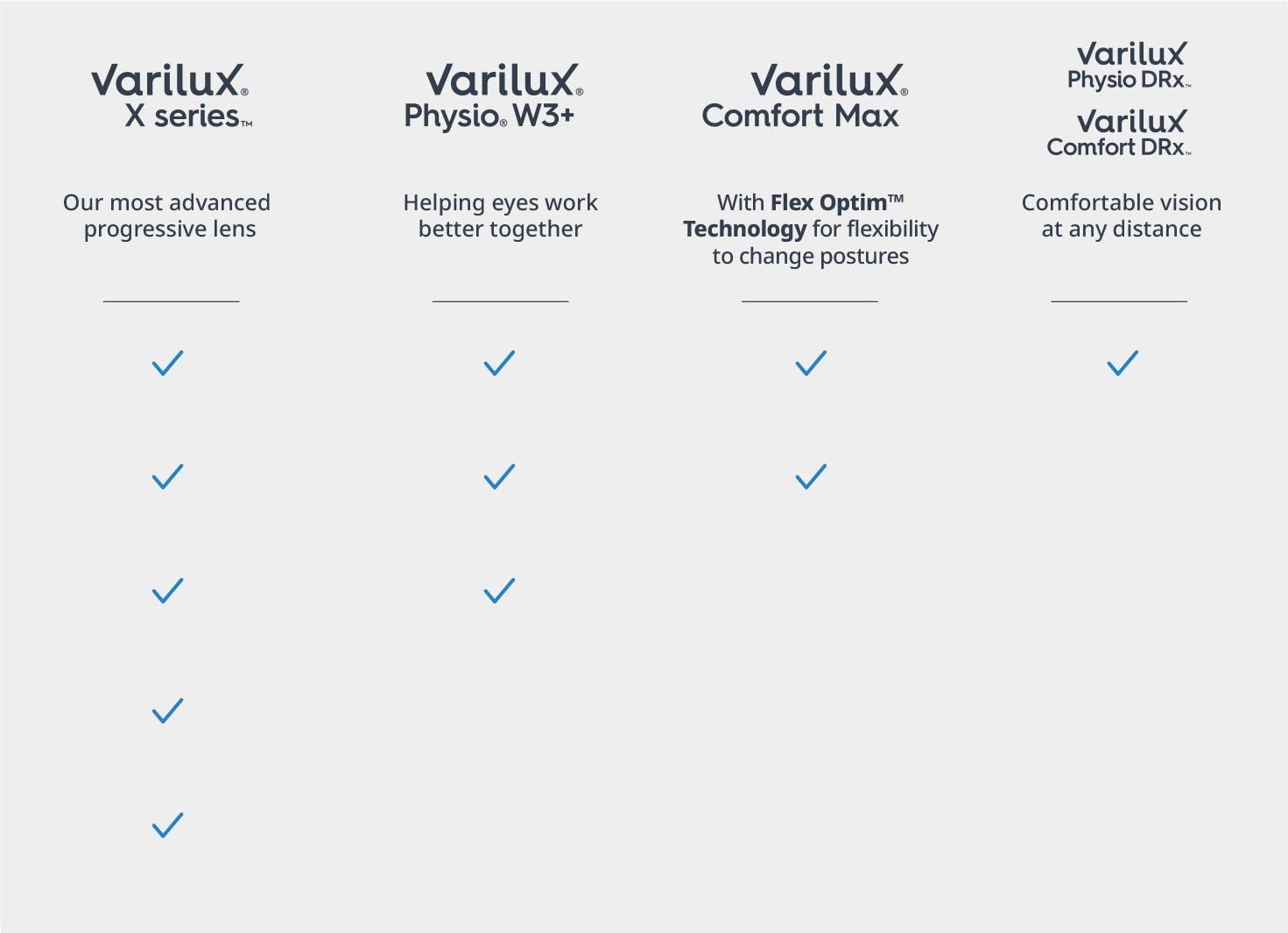 WHAT ECPS ARE SAYING ABOUT VARILUX LENSES***
Close to 100% of my presbyopic patients are now in Varilux lenses. Whether they were new to progressive lenses or I switched them over, they are happy!




—ALEX KELLER
FRISCO EYE ASSOCIATES
The experience our patient had after switching to Varilux X Series™ lenses was a great one. He loves it so much that he has referred his entire family. He was very happy!




—IRMA SENIGAL
PASADENA EYE CENTER
SALES TOOLS & PRODUCT INFORMATION
FIND AN ESSILOR ACCOUNT EXECUTIVE
Enter your zip code to find an Essilor Account Executive near you.
* Survey conducted in 2018 by an independent third party. Sponsored by Essilor. Results were reported by independent opticians and optometrists.

** Global studies conducted between 2009 and 2017 on 1903 wearers (n = 18 studies).
*** Eyecare professionals may have been compensated by Essilor for their time. The opinions expressed by eyecare professionals are based on their own experience dispensing progressive lenses, including Varilux lenses.