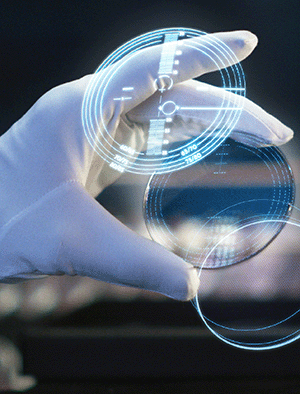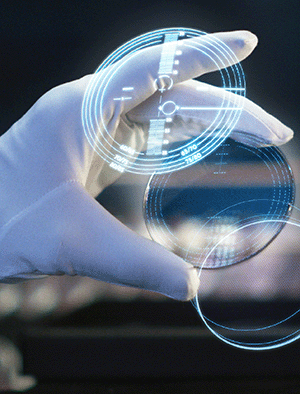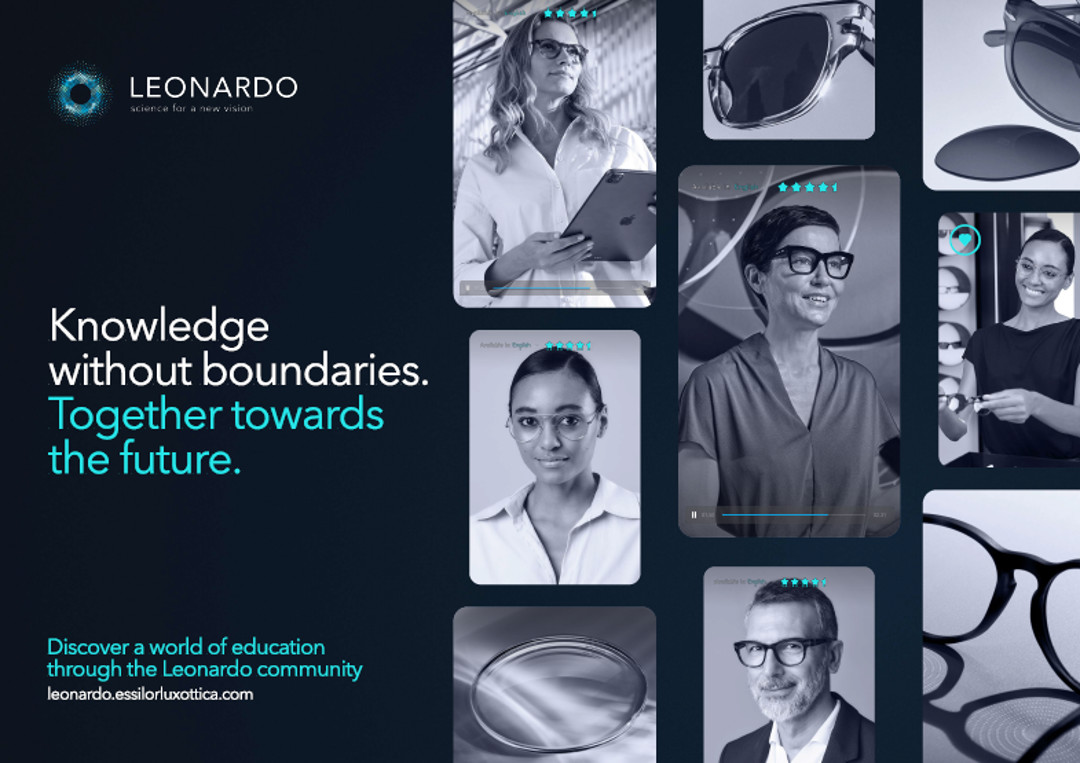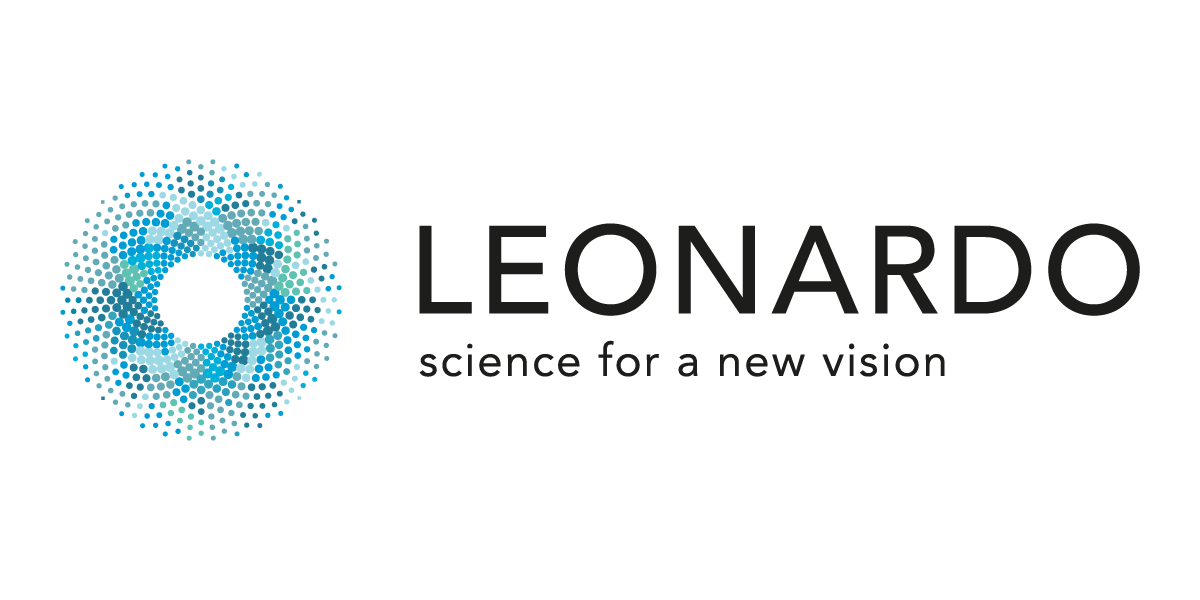 Leonardo, EssilorLuxottica's open learning platform
With a focus on eyewear, lenses and optics, brand storytelling and retail, Leonardo is available for all staff in the practice, with content accessible across all devices.
Learn More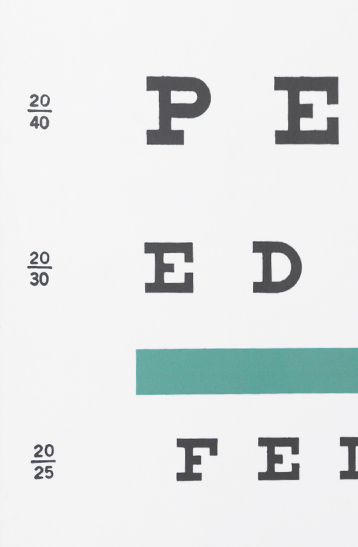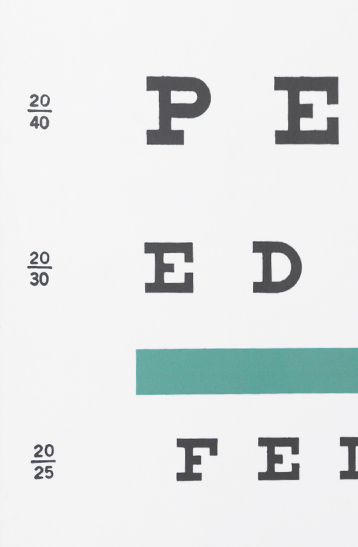 Practical education, whenever and wherever you need it
Explore Live Streaming, Virtual Classrooms, Interactive PDF's, and Brand Video's with over 1800+ available learning tools at your fingertips.
Register Today
Get customized training on Essilor lenses, marketing materials, and more.
FIND AN ESSILOR ACCOUNT EXECUTIVE
Enter your zip code to find an Essilor Account Executive near you.