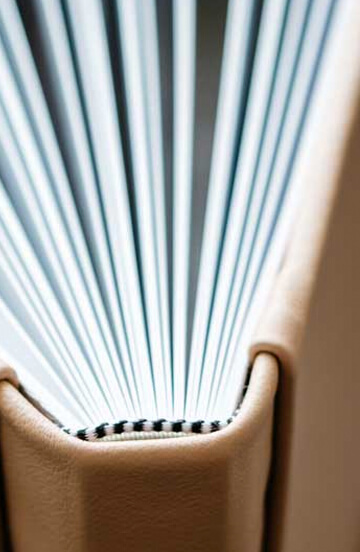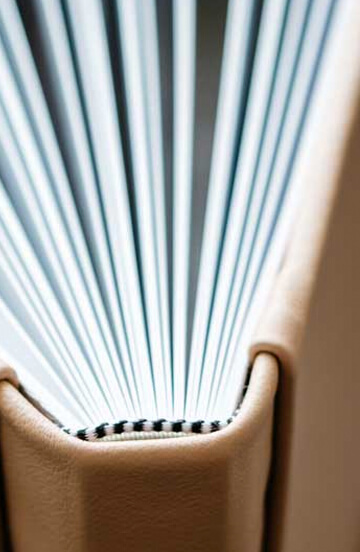 This is SmartBook
SmartBook is a patient relationship management system that makes it easy for eyecare professionals to just focus on patient care. SmartBook brings new and existing patients through best-in-class patient engagement strategies to build loyalty and encourage purchases.
JOIN A WEBINAR
SMARTBOOK GOES BEYOND STANDARD
ONLINE BOOKING
&
PATIENT ENGAGEMENT
TO:
1

Find
Patients

Drive more patients to their local Essilor Expert through national media and targeted digital advertising tactics.

2

Make Booking
Easy

Offer online booking to help patients easily schedule appointments at their own convenience.

3

Automated
Communications

Deliver a personalized experience through email, text, and automated voice for more effective patient reach.

4

Drive Patient
Loyalty

Increase frequency of return visits and purchases of premium products with powerful recall and tailored educational messaging.
SmartBook is available at NO COST for Vision Source, PERC, Opti-port, and EssilorLuxottica 360 Essilor Experts. As a plus-up, Vision Source Essilor Experts also get access to marketing technology partnerships that will enhance local search to make it easier for patients to discover your practice and book an exam.

Reserve your spot in our SmartBook webinar series to learn more about how SmartBook can benefit your practice, staff, and patients.
How it benefits your practice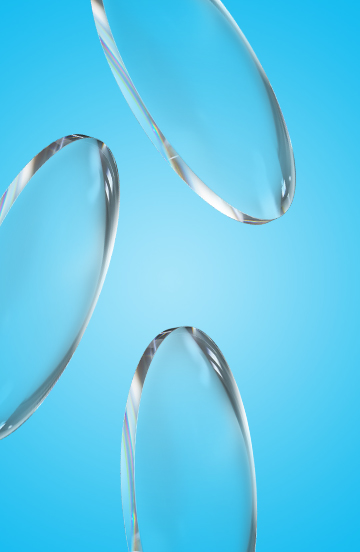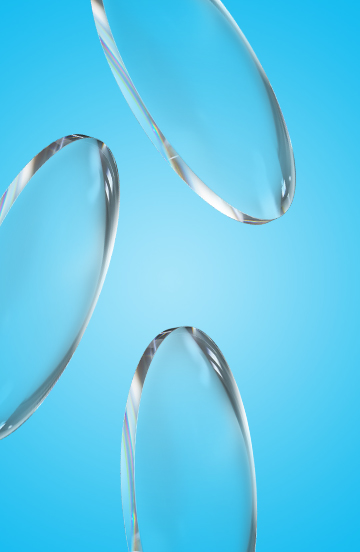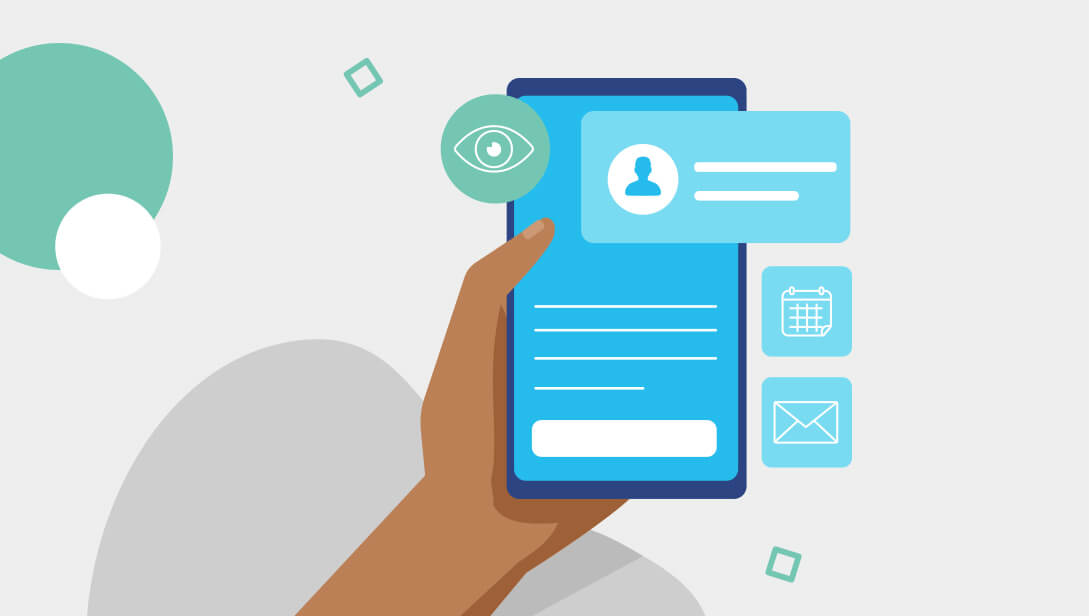 SmartBook enhances the consumer advertising Essilor Experts already receive by providing a seamless online booking experience and expert patient messaging to ensure new patients become repeat customers. Benefits of SmartBook include:
Fewer no-shows through best-practice communication waterfall

More purchase-ready patients through branded messaging and product education

Increased practice efficiency with automated capabilities

Up to 10
more patients
per week for SmartBook customers over other Essilor Expert locations
*
Over 30% Reduction in No Shows
using SmartBook communication services
*
+$1,200 per week
in potential incremental product sales compared to non-SmartBook Essilor Expert locations
*
SmartBook has been a tremendous addition and asset to our practice. It has eased pressure on staff not to have to confirm appointments and has driven overdue patients back into the practice.



—Dr. Gene Harrison
Vision Source of Oneonta


Our practice hired a new doctor associate, and we were concerned about filling her exam slots, so we decided to give SmartBook a try. SmartBook online booking has kept her schedule full.



—Josef Silverman
Vision Source Eye Center
of the Triad
The branded patient communications help "plant the seeds" before the patient even comes in, which cuts down on the amount of time my opticians and I have to spend educating patients on the importance of premium products.


—Dr. Shazeen Ali
Ranch Road Vision Source


Interested in learning more about SmartBook? Discover more here:
Contact Us
We'd love to discuss how SmartBook can help your practice. Contact us to ask questions or enroll today.
CONTACT US
Don't wait! Secure your spot in the webinar to find out more about SmartBook.
*No Show vs. Industry Average, 2019. All other metrics: vs. non-SmartBook Essilor Experts, 2019