THE CLEAR CHOICE FOR YOUR PATIENTS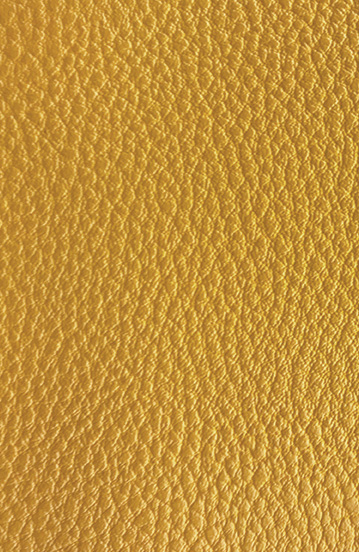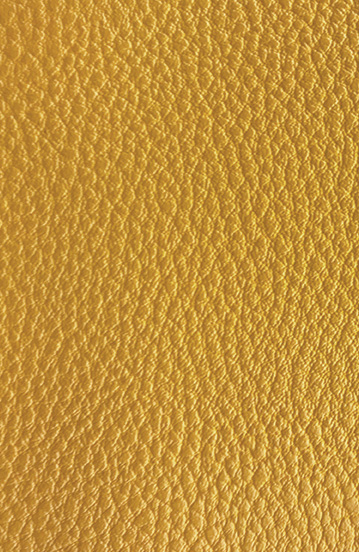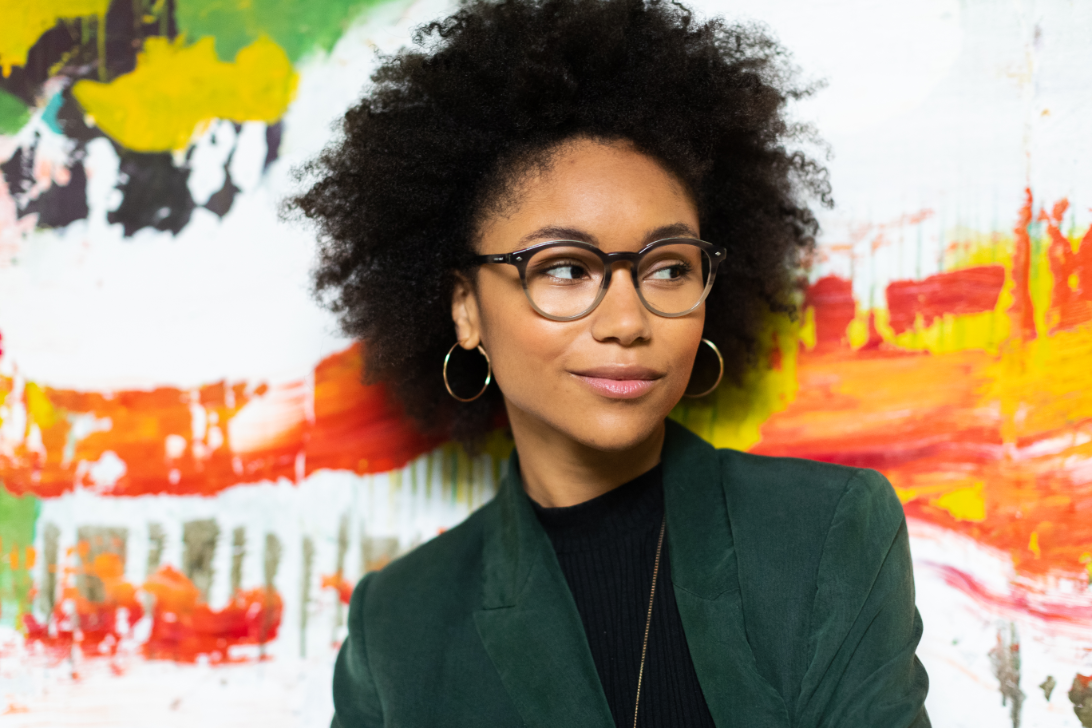 Crizal's premium generation of coating, Crizal® Sapphire™ HR – The Best Anti-Reflective Coating Overall1 and Crizal® EasyPro and Crizal® Easy™ to complete the Crizal portfolio.
Crizal Sapphire HR is the latest generation of anti-reflective coating that combines our innovative technologies into one coating to deliver best in class performance. Your patient's main concerns of anti-glare, scratch resistance, and easiness to clean are covered.
Learn More
INCREDIBLE CLARITY AND COMPREHENSIVE PROTECTION — GUARANTEED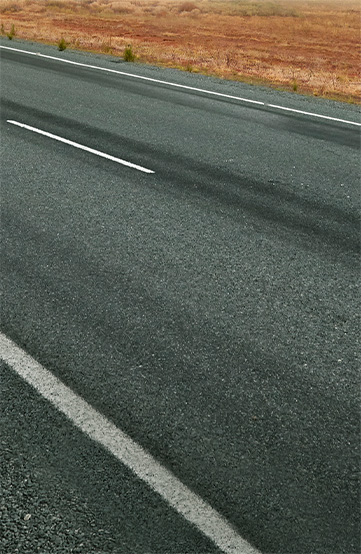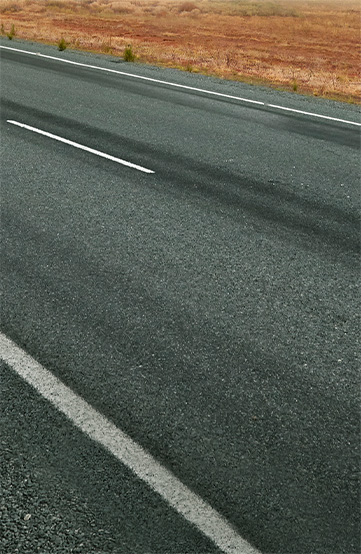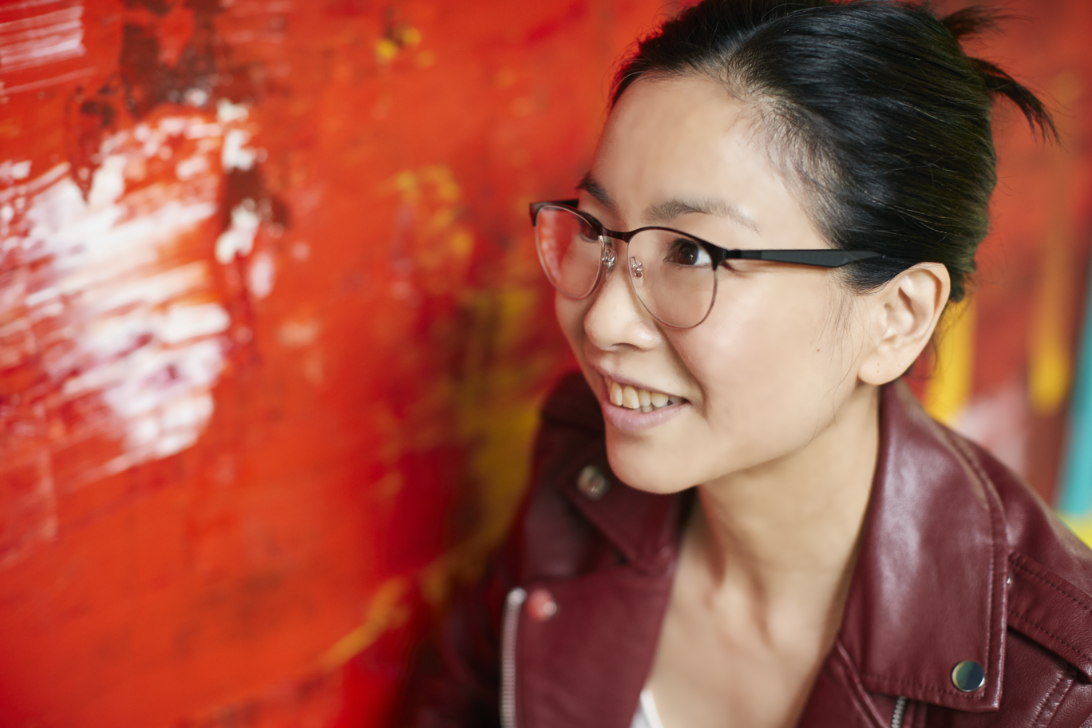 Years of research go into making every single Crizal lens so that you can offer the clearest vision possible and comprehensive daily UV protection in a clear lens.2

Plus, each pair of authentic Crizal No-Glare lenses comes with a two-year warranty that covers product failure resulting in atypical scratching or crazing from normal use.3

By recommending solutions your patients will truly love, you can prove value and ensure patient trust for years to come.
PATIENTS LOVE CRIZAL NO-GLARE LENSES
CHOOSING THE RIGHT CRIZAL LENS FOR YOUR PATIENT
FIND AN ESSILOR ACCOUNT EXECUTIVE
Enter your zip code to find an Essilor Account Executive near you.
1 External laboratory tests and internal technical tests - 2020. Compared to the competitor most known lens-brands by consumers (2019 external brand tracking in 11 countries). The word 'overall' refers to anti-reflective coatings important criteria, ranked through an external quantitative consumer study - 2019.

2 In a clear lens, Crizal Alizé UV and Crizal Easy UV offer comprehensive UV protection (E-SPF® 25), while Crizal Sapphire 360° UV, Crizal Rock, Crizal Prevencia, and Crizal® Avancé UV™ offer optimal UV protection (E-SPF 35), on all lens materials except 1.50 clear plastic, the higher the E-SPF index, the greater the level of UV protection provided by the lens // E-SPF is an index rating the overall UV protection of a lens. E-SPF was developed by Essilor International and endorsed by third party experts. The E-SPF index relates to lens performance only and excludes direct eye exposure that depends on external factors (wearer's morphology, frame shape, position of wear).
3 Lenses are guarenteed for up to two years from original order date for any product failure resulting in atypical scratching or crazing from normal use.
4 (2016) Consumer study of 896 participants who purchased Crizal lenses in connection with a promotion, conducted by Essilor.
5 Based on EyeVote results. EyeVote is a survey of eyecare professionals conducted each year by Jobson's 20/20 and Vision Monday, the eyewear industry's leading information resource.
6  Crizal Prevencia coating filters 20% of blue-violet light (between 400 and 455nm as stated by ISO TR 20772:2018) with front and back side  UV protection up to E-SPF 35™ index.
7 Within Crizal Range - External laboratories tests and internal technical tests in 2019 – compared to all previous generations of Crizal coatings.
8 External laboratories tests and internal technical tests in 2020. Combination here defined as the merger of two distinct criteria which are scratch resistance and smudge resistance - Crizal Rock rated best on smudge resistance and equal on scratch resistance, compared to the top No-Glare competitors. Scratch resistance may vary depending on lens configuration.