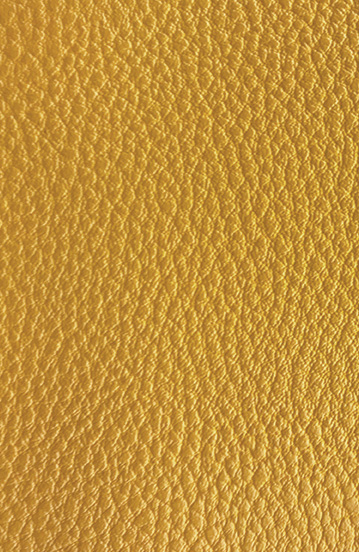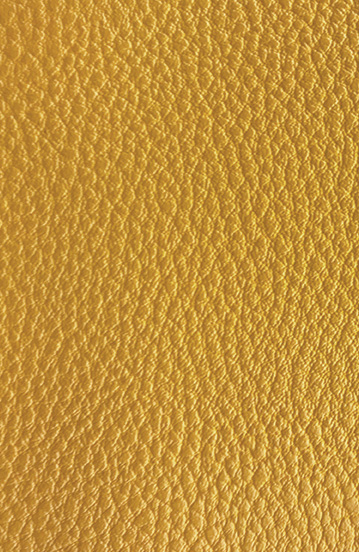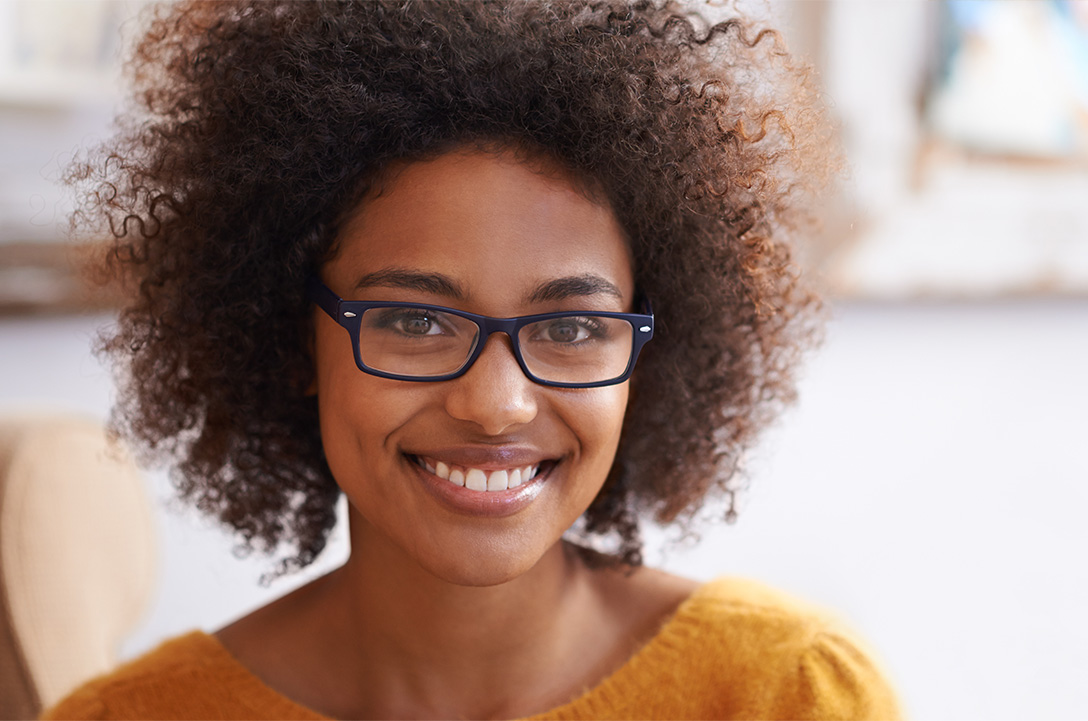 THE CLEAR CHOICE FOR YOUR PATIENTS
Your patients have carefully chosen you as their eyecare provider, entrusting you with something incredibly precious: their eyes. By recommending Crizal® No-Glare lenses, you help them see clearly, which not only validates that trust, but also sends a message that you don't compromise when it comes to their vision care.

INCREDIBLE CLARITY AND COMPREHENSIVE PROTECTION — GUARANTEED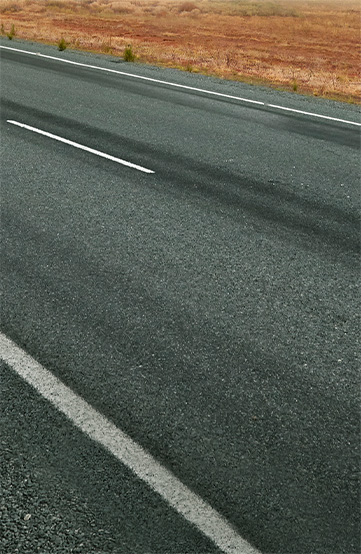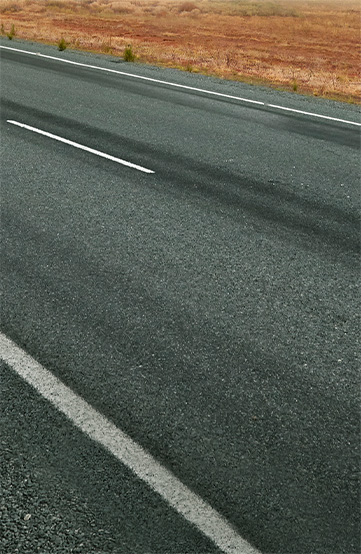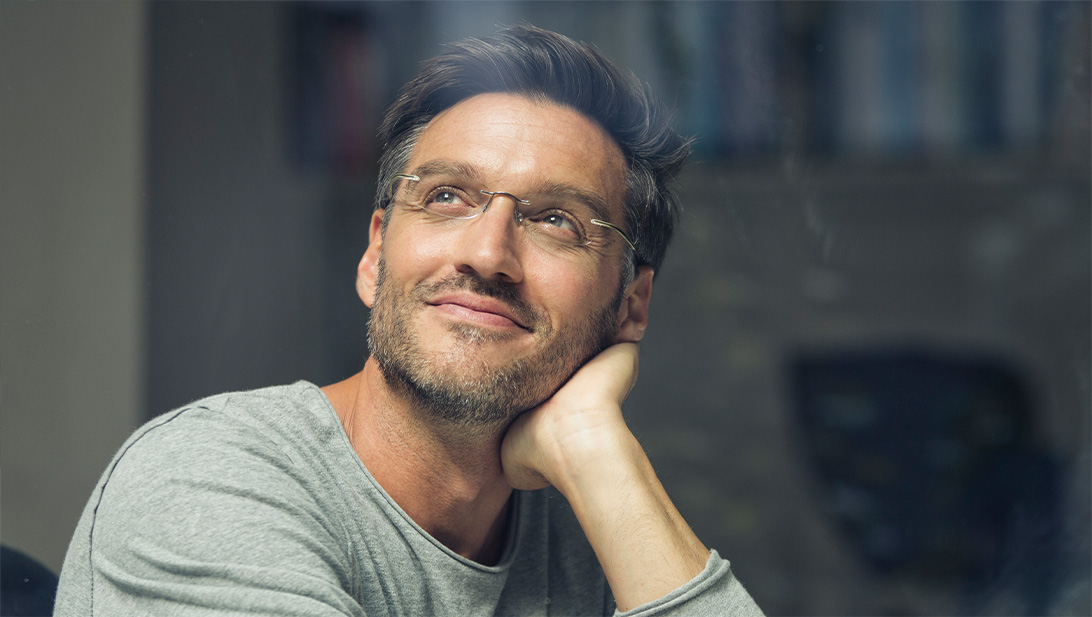 Years of research go into making every single Crizal lens so that you can offer the clearest vision possible and comprehensive daily UV protection in a clear lens.*
Plus, each pair of authentic Crizal No-Glare lenses comes with a two-year warranty that covers product failure resulting in atypical scratching or crazing from normal use.**
By recommending solutions your patients will truly love, you can prove value and ensure patient trust for years to come.
PATIENTS LOVE CRIZAL NO-GLARE LENSES
9/10
consumers would
purchase
Crizal
No-Glare lenses again.***
UV PROTECTION
Crizal
earned the
Skin Cancer Foundation's
Seal of Recommendation
for safe and effective
UV protection.
10
Crizal
was voted Reader's Choice most favorite AR brand ten years in a row.
†
CHOOSING THE RIGHT CRIZAL LENS FOR YOUR PATIENT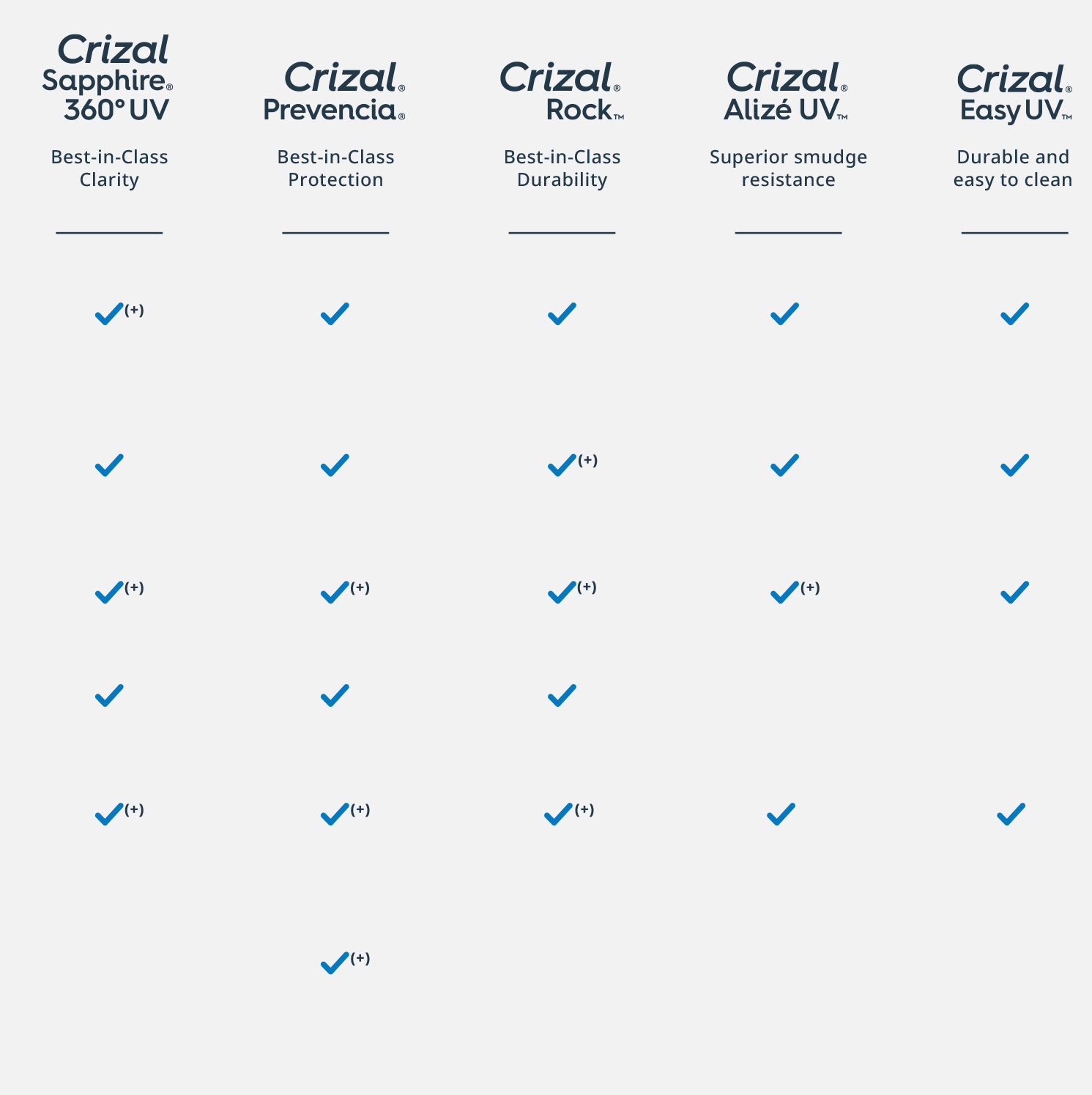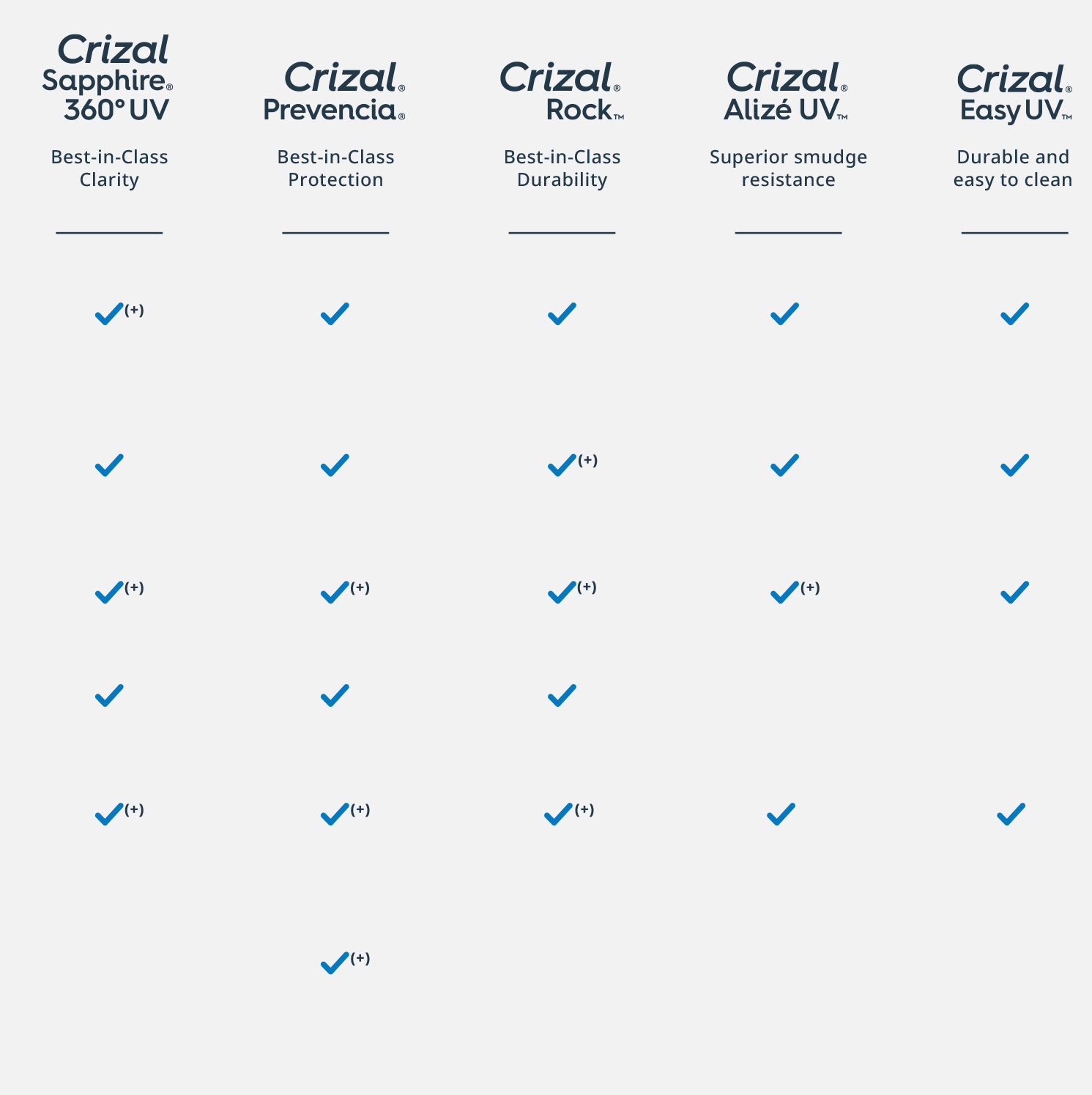 PROFESSIONAL LEARNING AND LITERATURE
FIND AN ESSILOR ACCOUNT EXECUTIVE
Enter your zip code to find an Essilor Account Executive near you.
* In a clear lens, Crizal Alizé UV and Crizal Easy UV offer comprehensive UV protection (E-SPF® 25), while Crizal Sapphire 360° UV, Crizal Rock, Crizal Prevencia, and Crizal® Avancé UV™ offer optimal UV protection (E-SPF 35), on all lens materials except 1.50 clear plastic, the higher the E-SPF index, the greater the level of UV protection provided by the lens // E-SPF is an index rating the overall UV protection of a lens. E-SPF was developed by Essilor International and endorsed by third party experts. The E-SPF index relates to lens performance only and excludes direct eye exposure that depends on external factors (wearer's morphology, frame shape, position of wear).
** Lenses are guarenteed for up to two years from original order date for any product failure resulting in atypical scratching or crazing from normal use.
*** (2016) Consumer study of 896 participants who purchased Crizal lenses in connection with a promotion, conducted by Essilor.
† Based on EyeVote results. EyeVote is a survey of eyecare professionals conducted each year by Jobson's 20/20 and Vision Monday, the eyewear industry's leading information resource.
‡ Within Crizal Range - External laboratories tests and internal technical tests in 2019 – compared to all previous generations of Crizal coatings.
§ External laboratories tests and internal technical tests in 2020. Combination here defined as the merger of two distinct criteria which are scratch resistance and smudge resistance - Crizal Rock rated best on smudge resistance and equal on scratch resistance, compared to the top No-Glare competitors. Scratch resistance may vary depending on lens configuration.
¶ Arnault E, Barrau C, Nanteau C, Gondouin P, Bigot K, et al. (2013). Phototoxic Action Spectrum on a Retinal Pigment Epithelium Model of Age-Related Macular Degeneration Exposed to Sunlight Normalized Conditions. PLoS ONE 8(8): e71398. doi:10.1371/journal.pone.0071398 (August 23, 2013). Identified Harmful Blue Light through in vitro experiment on swine retinal cells, where the most toxic wavelengths are high energy visible light falling between 415-455nm on the light spectrum (blue-violet light).