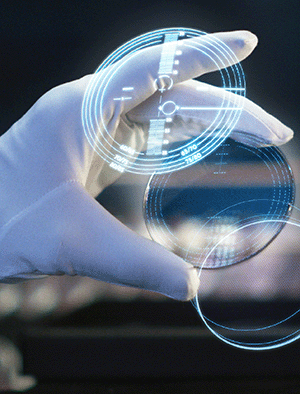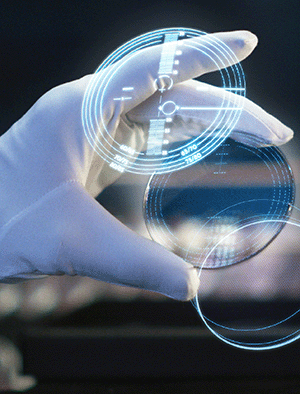 SET YOUR SIGHTS ON SOMETHING MORE
Essilor Experts was developed to give Eyecare Professionals an edge in the marketplace. Participating practices enjoy a suite of benefits including exclusive advertising, training, and technology which attract and engage patients, and optimize business results.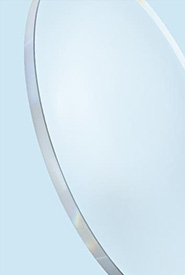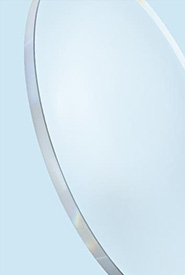 As your dedicated partner, we'll work together to attract more patients, grow your sales, and keep patients coming back year after year. 
To join Essilor Experts, contact your Essilor Account Executive, or request enrollment information below.

The more you partner with Essilor, the more benefits you unlock to help your practice grow.
Attract Patients To Your Practice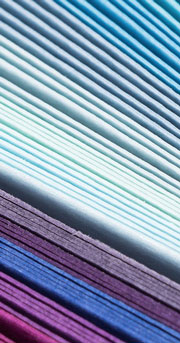 KEEP YOUR SCHEDULE FULL
Branded, priority eyecare professional locator placement helps obtain more visibility to customers.
> 5 million unique visitors seek an eyecare professional on our locator each year².

National and local media campaigns generate patient appointments and customer foot traffic.
SmartBook, a customer management and online booking platform, allows patients to book exams 24/7.
> Practices utilizing SmartBook see up to 10 more patients per week and experience a 30% reduction in no-shows³.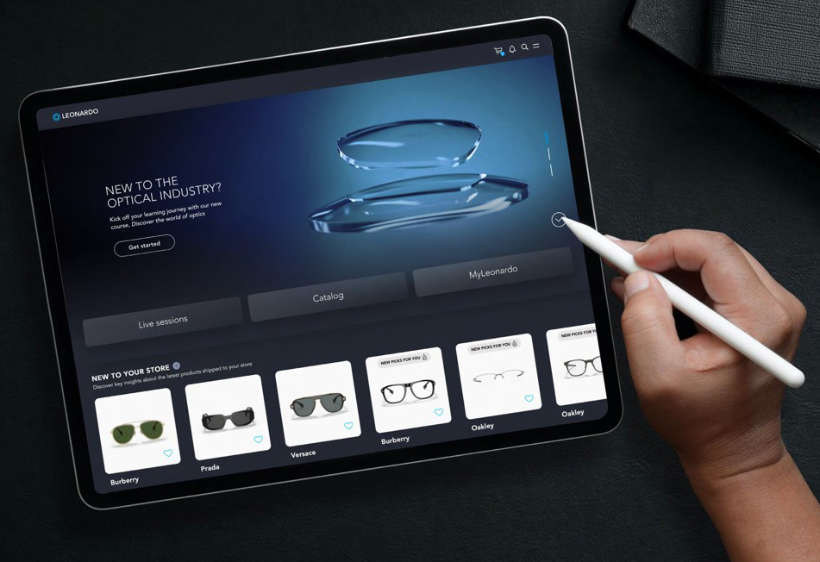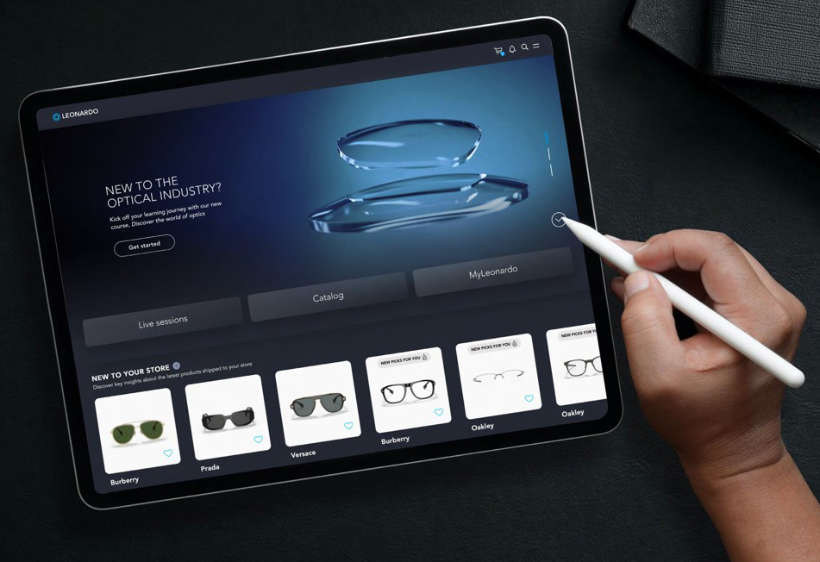 IMPROVE PROFITABILITY IN YOUR PRACTICE
In-office training helps new staff or seasoned veterans present premium lenses to patients with ease.
> 97% of Essilor Experts believe training is important to practice growth and patient experience improvements⁴.
Access to exclusive merchandise tools to support the dispensing conversation.
Educational events provide your staff with curriculum on industry best practices.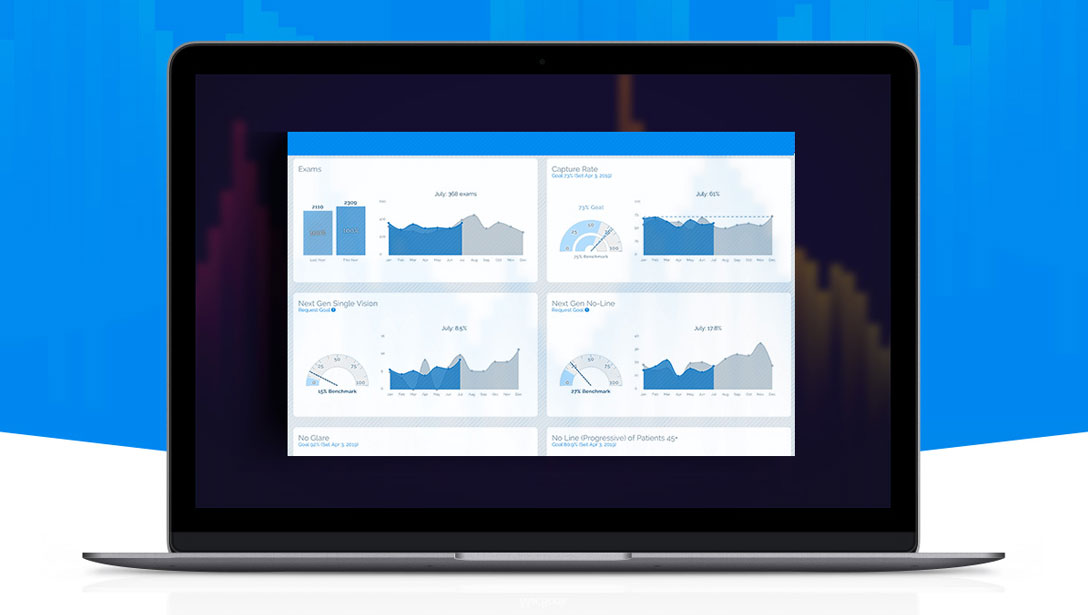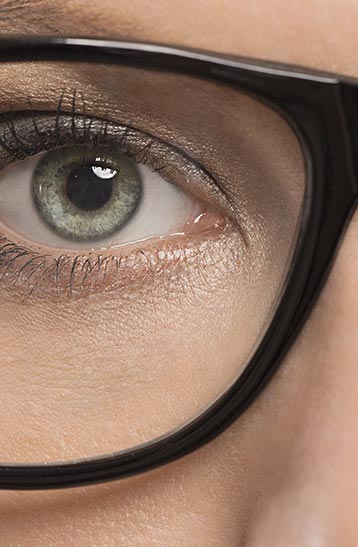 MAKE SMART CHOICES FOR YOUR BUSINESS
The Essilor Experts Dashboard helps you make smart choices for your business by:
> Showcasing key business metrics in a comprehensive summary report
> Letting you set and track goals on capture rate and lens features
> Providing insights into the lens brands you sell, helping you maximize profitability
Business reviews allow you to review results, set/adjust goals and build actionable plans through ongoing meetings with your Account Executive.
> Top Dashboard users INCREASE their lens average selling price +$23 and achieve better practice results and profitability⁵.

ESSILORLUXOTTICA 360 PARTNERSHIP

The EssilorLuxottica 360 program provides 360 degrees of support for independent eyecare professionals combining patient preferred frame brands with advanced lens technology.

Learn More
FIND AN ESSILOR ACCOUNT EXECUTIVE
Enter your zip code to find an Essilor Account Executive near you.
1 Source: GPN and Vision Watch data compared to non-Essilor Experts practices 2021 versus 2019. Capture Rate = Total lenses divided by total exams.
2 EssilorUSA.com Google Analytics, 2019-2022
3 Versus non-SmartBook Essilor Experts, 2019
4 2020 Workshop Survey
5 YTD July 21 stats from top 125 Dashboard users