EXCLUSIVELY WITH RAY-BAN® AUTHENTIC ESSILOR® SPECIAL EDITION
This new optimized single vision lens takes the unique features of children into account, providing them with a wider vision zone in a more comfortable lens. Eyezen Kids for Ray-Ban lenses are paired with a Crizal® No-Glare coating* and Ray-Ban Kid's optical frames. This complete pair solution offers children a vision experience unique to their needs and everyday activities.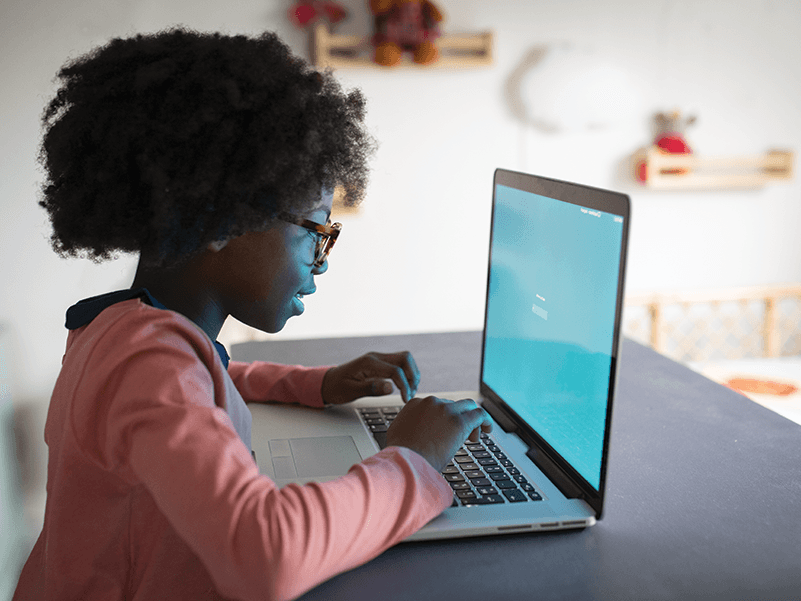 Addressing the unique vision needs of children
More and more frequently, children use technological devices at school and in all aspects of their lives. Even at home they are using tablets and computers to do homework and play games.
This combination of intensive screen use and reduced visual acuity can be potentially detrimental for childrens' eyes, yet standard single vision lenses don't take a child's unique visual needs into consideration. 
That's why Eyezen Kids was born.
The Eyezen Kids Lens Design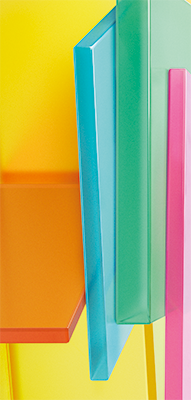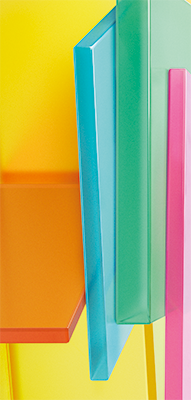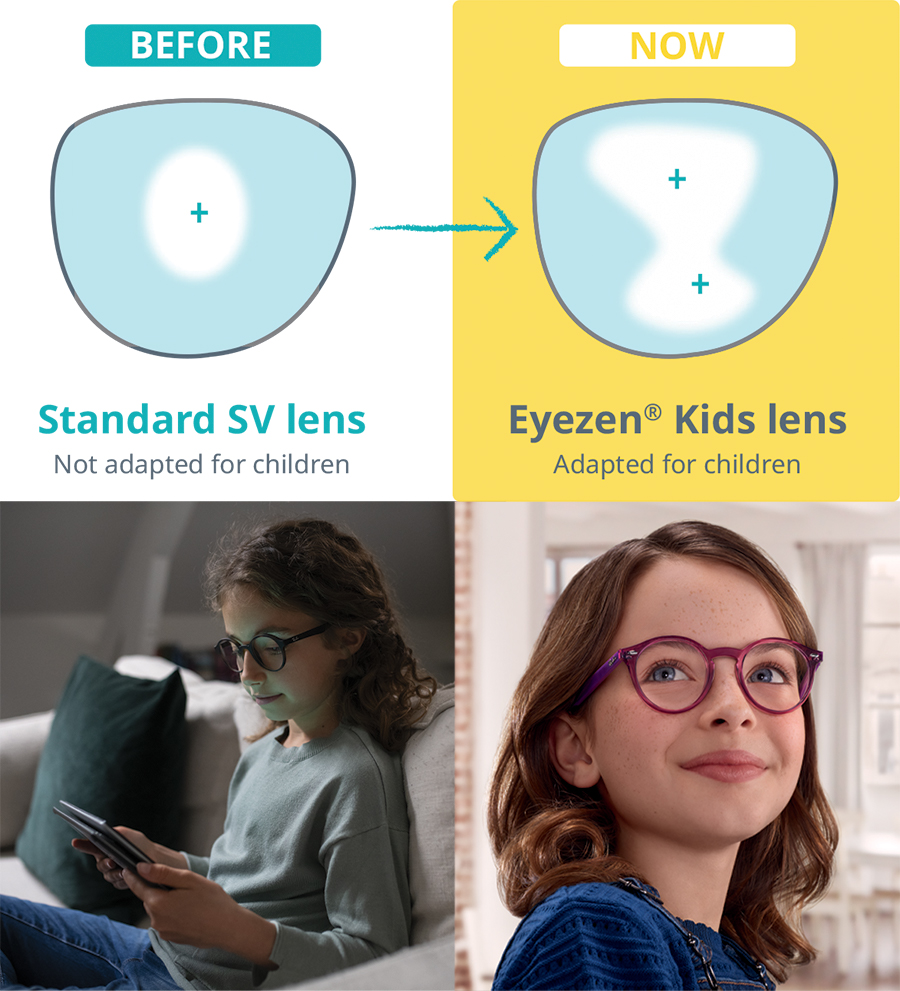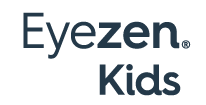 The Eyezen Kids design takes the unique features of children (morphology, object distance and gaze directions) into account to optimize the surface of the lens.
The design also utilizes two reference points to optimize the surface of the lens for all children's gaze directions (not only the center of the lens) while maintaining their prescription. 
This increases the optimal area of the lens by +60% when compared to a standard single vision lens¹, while also filtering Harmful UV rays and blue light².
Download the Brochure
• A complete pair solution that is unique to children's needs and everyday activities

• Better visual acuity in the near vision zone

• Filters blue light²
Be the first to offer the perfect match. Get started today. Fill out this form to receive more information and learn how you can get the Ray-Ban Authentic Merchandising kit.
SALES TOOLS & PRODUCT INFORMATION
FIND AN ESSILOR ACCOUNT EXECUTIVE
Enter your zip code to find an Essilor Account Executive near you.
* Eyezen Kids for Ray-Ban lenses come systematic with a choice of either Crizal® Rock™ or Crizal Sapphire® 360° UV.
¹ Internal measurements versus an Essilor standard SV lens on a range -6.00D to +5.00D
² Eyezen Kids lenses filter at least 20% of Harmful Blue Light, which is the high energy wavelengths found between 415- 455 nm on the light spectrum (blue-violet light).