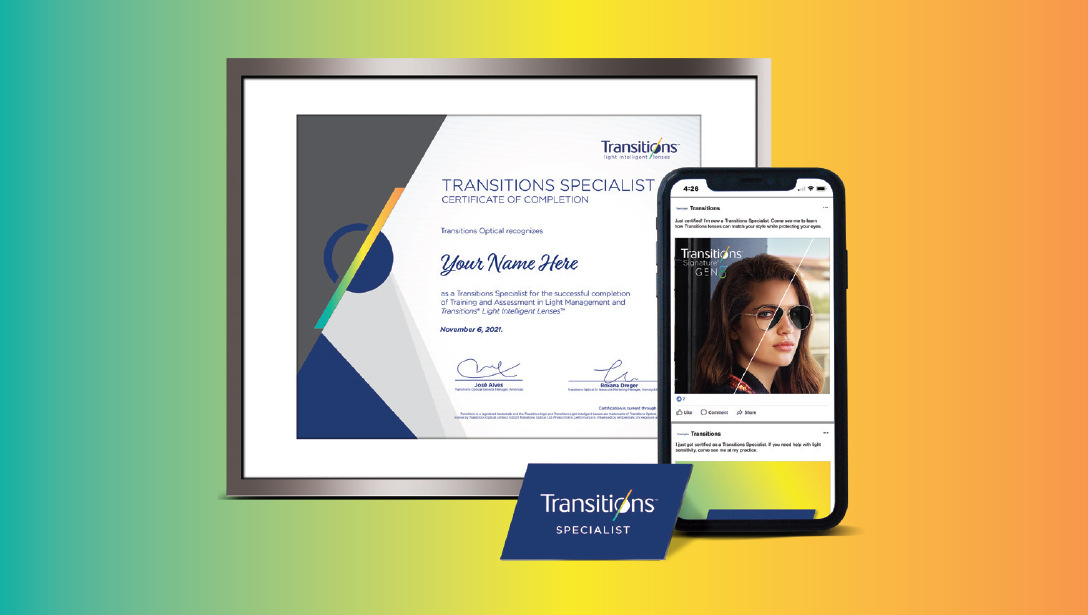 BECOME A TRANSITIONS®
CERTIFIED PROVIDER
It's easy to join the Transitions Certification Program. As a member, you'll receive special training and recognition as well as access to exclusive benefits.
Get Started
PATIENTS LOVE TRANSITIONS LIGHT INTELLIGENT LENSES
89%
of patients preferred
Transitions® GEN 8TM
lenses over clear lenses*
9/10
patients say they are sensitive to the light**
9/10
wearers are satisfied and would repurchase***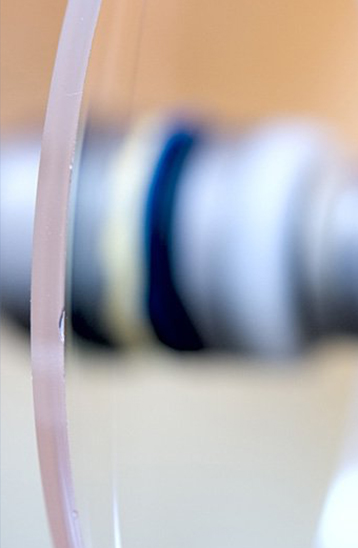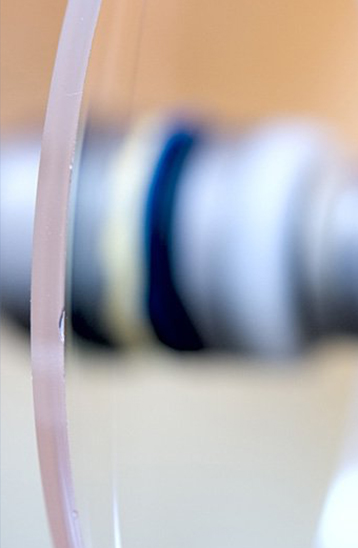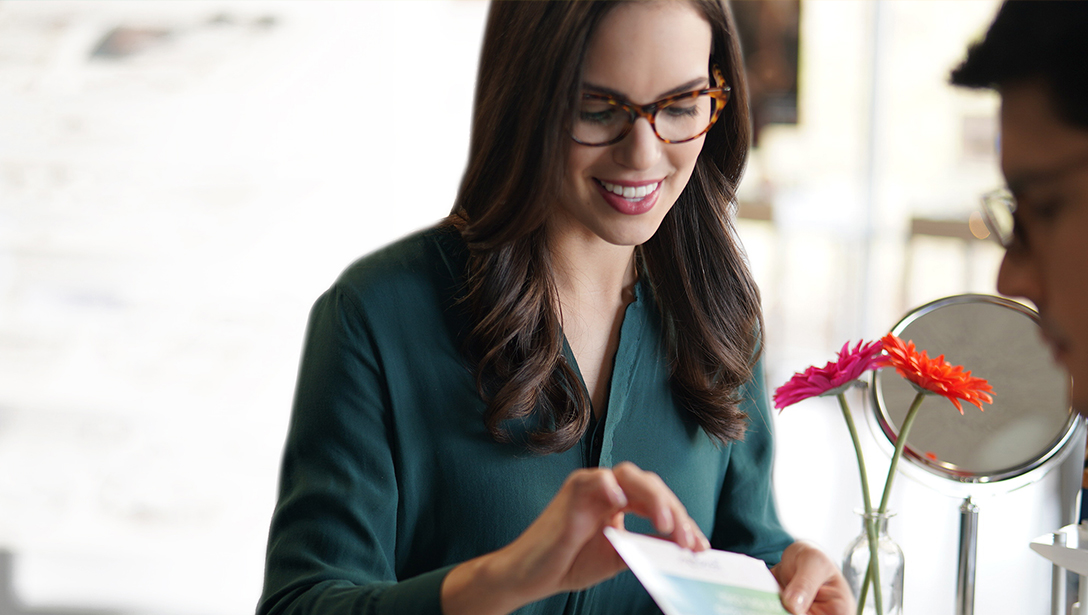 ABOUT THE
TRANSITIONS
CERTIFICATION
PROGRAM
We developed the Transitions Certification Program to reward eyecare providers who go above and beyond to give their patients the best care—and the best lens technology. 
HERE'S HOW IT WORKS:
When three or more members of your practice become certified Transitions Specialists, your practice will be recognized as a Transitions Certified Provider with access to exclusive in-practice promotional materials and other benefits. It's easy for your staff to earn certification by participating in free on-demand training at their own convenience. Each training only takes about 15 minutes to complete and can be paused at any time.
WHEN YOUR PRACTICE BECOMES A TRANSITIONS CERTIFIED PROVIDER, YOU'LL RECEIVE:

Placement and a certified provider icon on the Transitions.com "Find Your Transitions" locator
Window cling to promote your status as a Transitions Certified Provider
Additional social media posts to promote authentic Transitions lenses at your practice
Framed certificates recognizing each certified associate's Transitions Specialist status
Lapel pins for Transitions Specialists to wear in the office
Opportunities to earn extra dispensing tools along the way
Bonus! If you sign up and become Transitions Certified before August 31, 2021, you'll also receive a complimentary Transitions demo UV lamp.
No purchase necessary. Retail value of demo UV lamp equals $12.
FIND AN ESSILOR ACCOUNT EXECUTIVE
Enter your zip code to find an Essilor Account Executive near you.
* Transitions Optical, Quality of Vision & Vision Experience Test, U.S. 2019, (N=135, N=146)
** Transitions Optical consumer research, U.S., Dynata, January 2019, N=993
*** 2021 Consumer Brand Tracker conducted by an independent research agency on behalf of Essilor (top-3 box on a 7-point scale)
Transitions is a registered trademark. The Transitions logo, Transitions Light Intelligent Technology and Transitions Light Intelligent Lenses are trademarks of Transitions Optical, Inc. used under license by Transitions Optical Limited. Light Under Control is a trademark of Transitions Optical Limited. Photochromic performance is influenced by temperature, UV exposure and lens material. © 2021 Transitions Optical Limited.