Scroll down to request your Varilux Comfort Max Digital EKit!
ENHANCED FLEXIBILITY. ELEVATED CARE.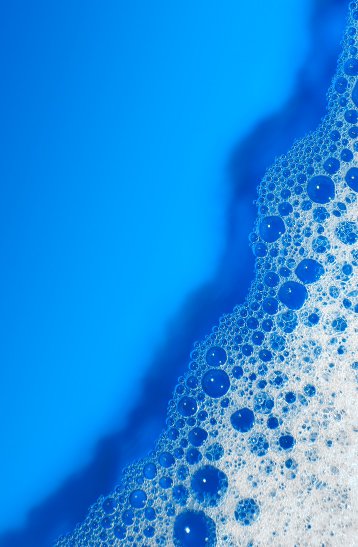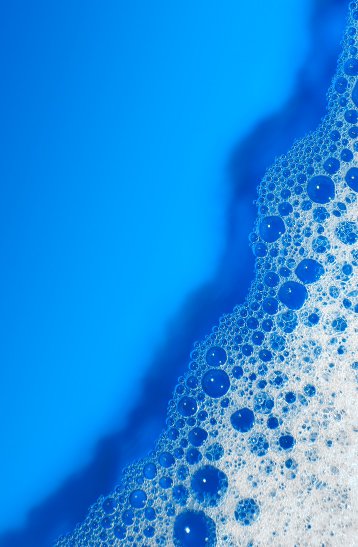 Show your patients you won't compromise on their vision care by recommending Varilux lenses.
NEW Varilux Comfort Max lenses are designed to adjust to your patient's unique natural postures, and not the other way around, providing enhanced postural flexibility and a stretched useful vision zone for all-day-long vision comfort.
The Science Behind the Design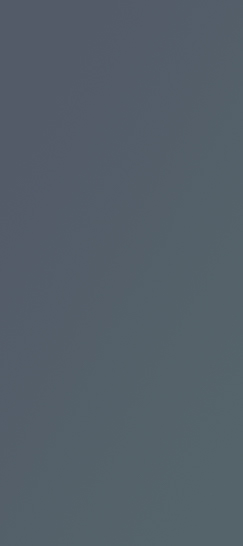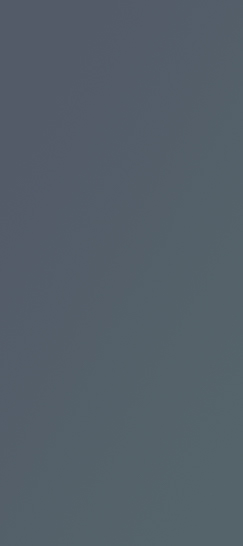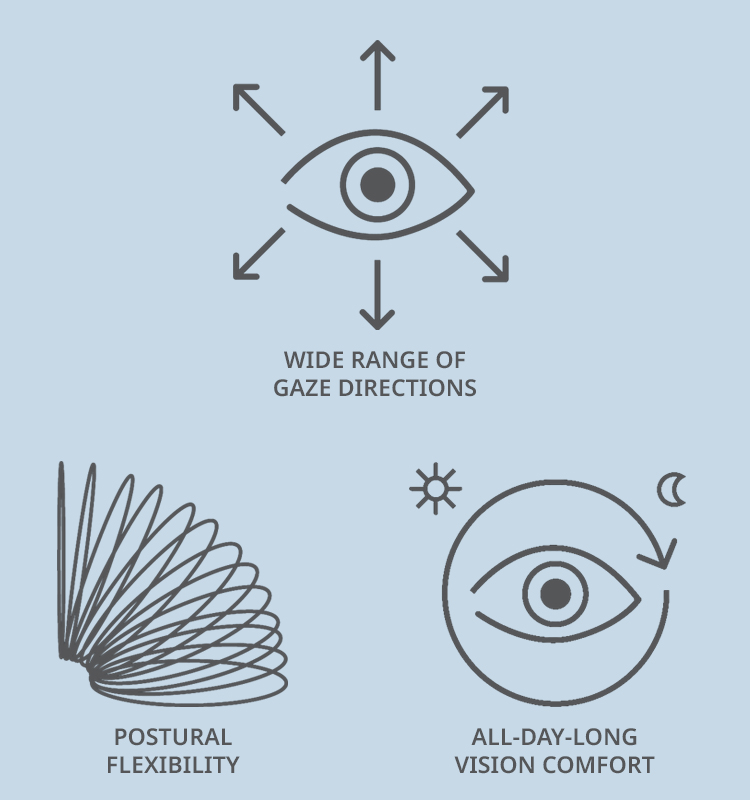 Varilux® Comfort Max lenses utilize a new design approach that focuses on maximizing the patient's useful vision zone, not just providing the largest area of 20/20 vision (i.e.normal resolution).
This approach – often called 20/Happy vision – goes beyond normal resolution to take into account factors like contrast, binocularity and distortion.
By maximizing 20/Happy vision, wearers can use a greater area of the lens, experiencing postural flexibility for all day long vision comfort.

Download the brochure for a complete overview of Flex Optim Technology.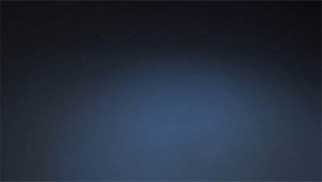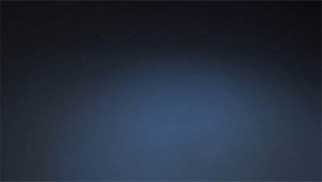 Powered by Flex Optim™ Technology, the latest in progressive lens technology, Varilux Comfort Max lenses are a tailor-made solution which stretches a wearer's useful vision zone by up to 46%, granting the wearer the postural flexibility to see a given focal point from many angles.
Play the video to see the amazing benefits of Flex Optim Technology!
We have sold quite a few [Varilux] Comfort Max lenses since they launched and have heard nothing but good reviews from wearers!




—SUMMERLEE GESSNER
SISSON-BOYER EYECARE
APPROVED BY WEARERS WHO HAVE NEVER TRIED PROGRESSIVE LENSES BEFORE.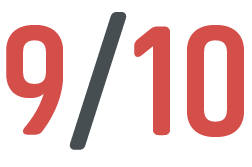 WANT TO CONTINUE WEARING IT!(4)(5)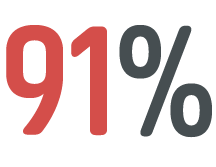 SATISFIED IN DAILY SITUATIONS(4)(6)
A WELL-BALANCED LENS THAT ACHIEVES ALL-AROUND PERFORMANCE ACROSS VISION ZONES.(1)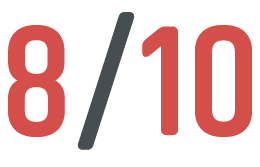 EXCEPTIONAL IN NEAR, INTERMEDIATE AND FAR VISION ZONES(4)(5)(6)
Discover Varilux Comfort Max Innovation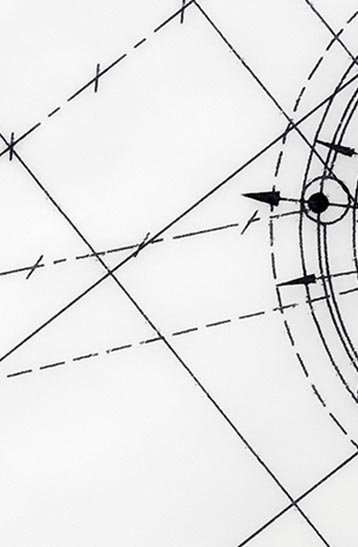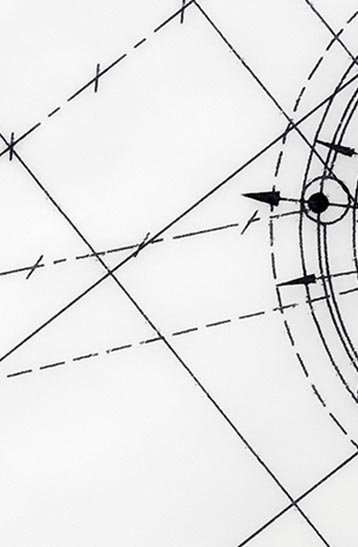 Play this short webinar to learn about Varilux Comfort Max, its unique features & benefits, and how this new progressive lens can help you grow your PAL patient base!
Download your Digital EKIt with promotional assets for your practice using the form below. Once completed we will instantly send you a downloadable file.
FIND AN ESSILOR ACCOUNT EXECUTIVE
Enter your zip code to find an Essilor Account Executive near you.
(1) Varilux® Comfort Max lens in-Life Consumer Study - 3rd independent parties - UK - 2019 (n=67).
(2) Wearers rated on a 10-point scale from "Very Difficult" to "Very Easy"; Easy adaptation is from 7 to 10.
(3) Varilux® Comfort Max lens in-Life Consumer Study - Essilor wearer test center - US - 2019 (n=21).
(4) Varilux® Comfort Max – Among new progressive lenses wearers – Eurosyn – FR – 2019 – N=53
(5) Wearers who answered 'Yes' - Yes / No scale on 'want to continue wearing Comfort Max lens' - n=49/53 new PAL wearers
(6) Average of %T2B in each situation, new PAL wearers who answered 'Satisfied' or 'Very satisfied' - 6-point satisfaction scale, from 'Not satisfied at all' to 'very satisfied' - in 5 real-life situations (Long time on computer N=53/53, Driving N=41/53, Public transportation N=23/53, Shopping N=45/53, DIY N=25/53)