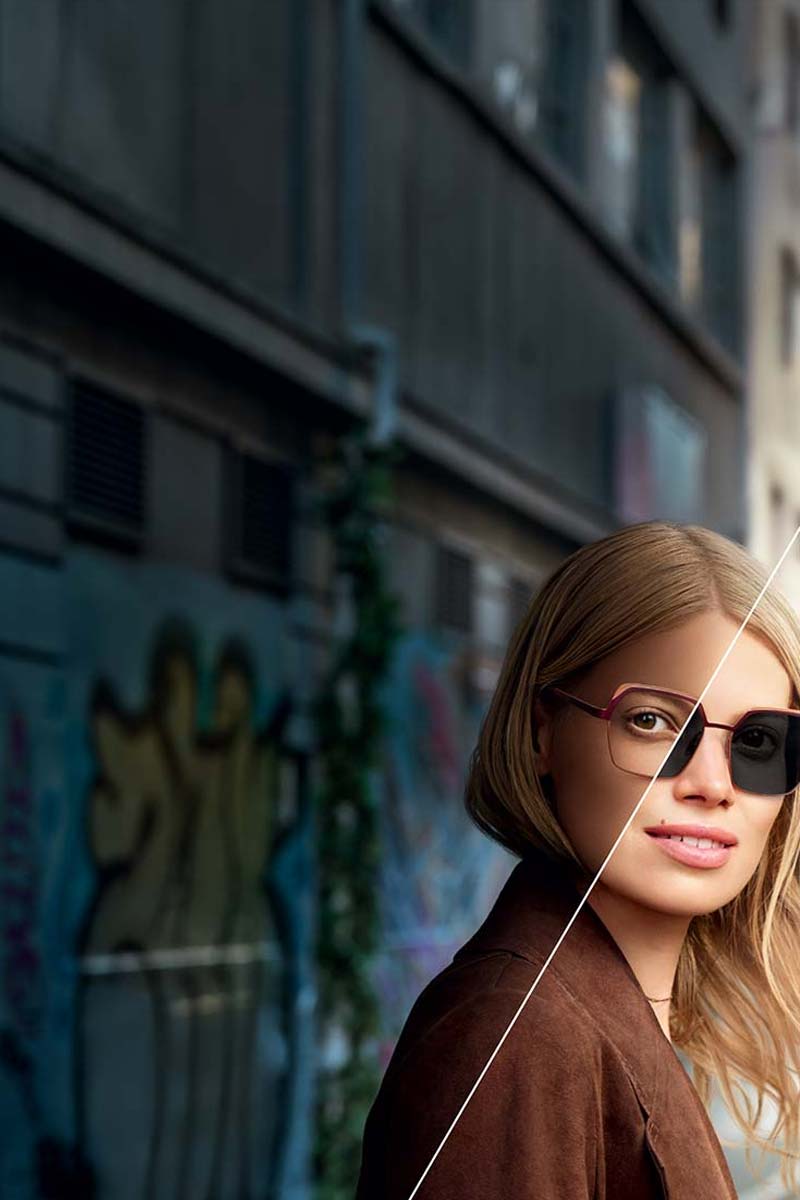 The Best Overall Photochromic Lenses*

Our fastest lens delivering all the benefits that patients want: protection, outdoor darkness, full indoor clarity, responsiveness and long-lasting performance. Supported by our latest patient promotion the Essilor Next GEN offer it only makes sense to recommend Transitions® Signature® GEN 8™ to all of your patients.
Learn more about Transitions® Signature® GEN 8™ and the Essilor Next GEN offer below!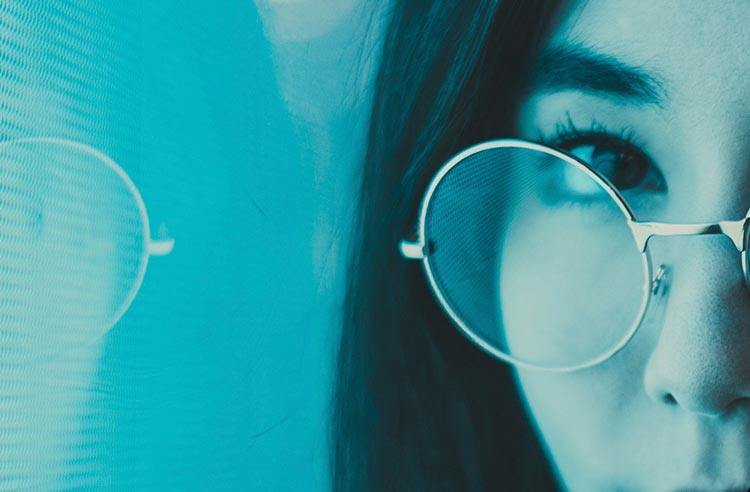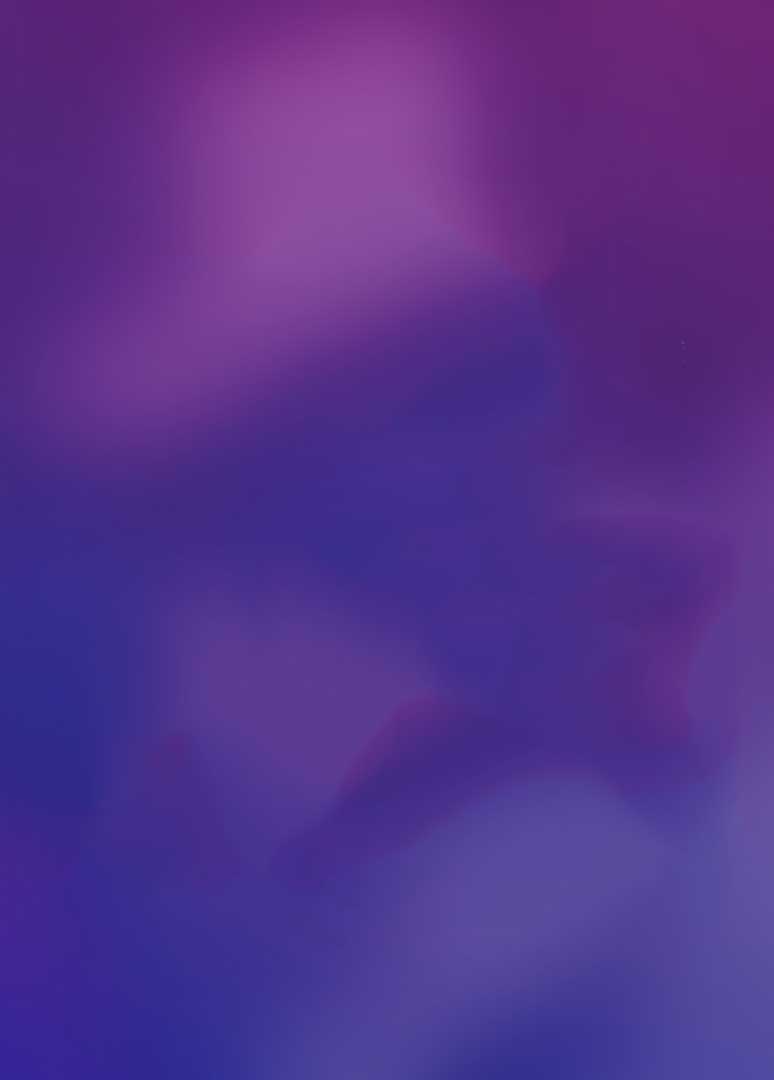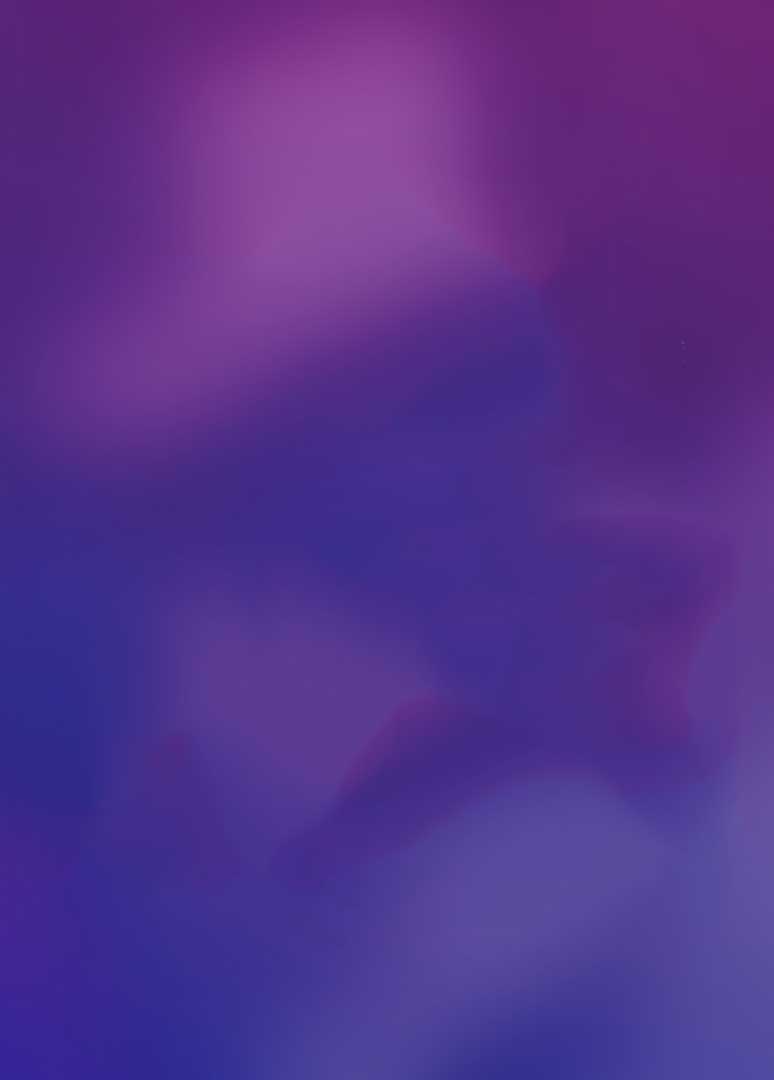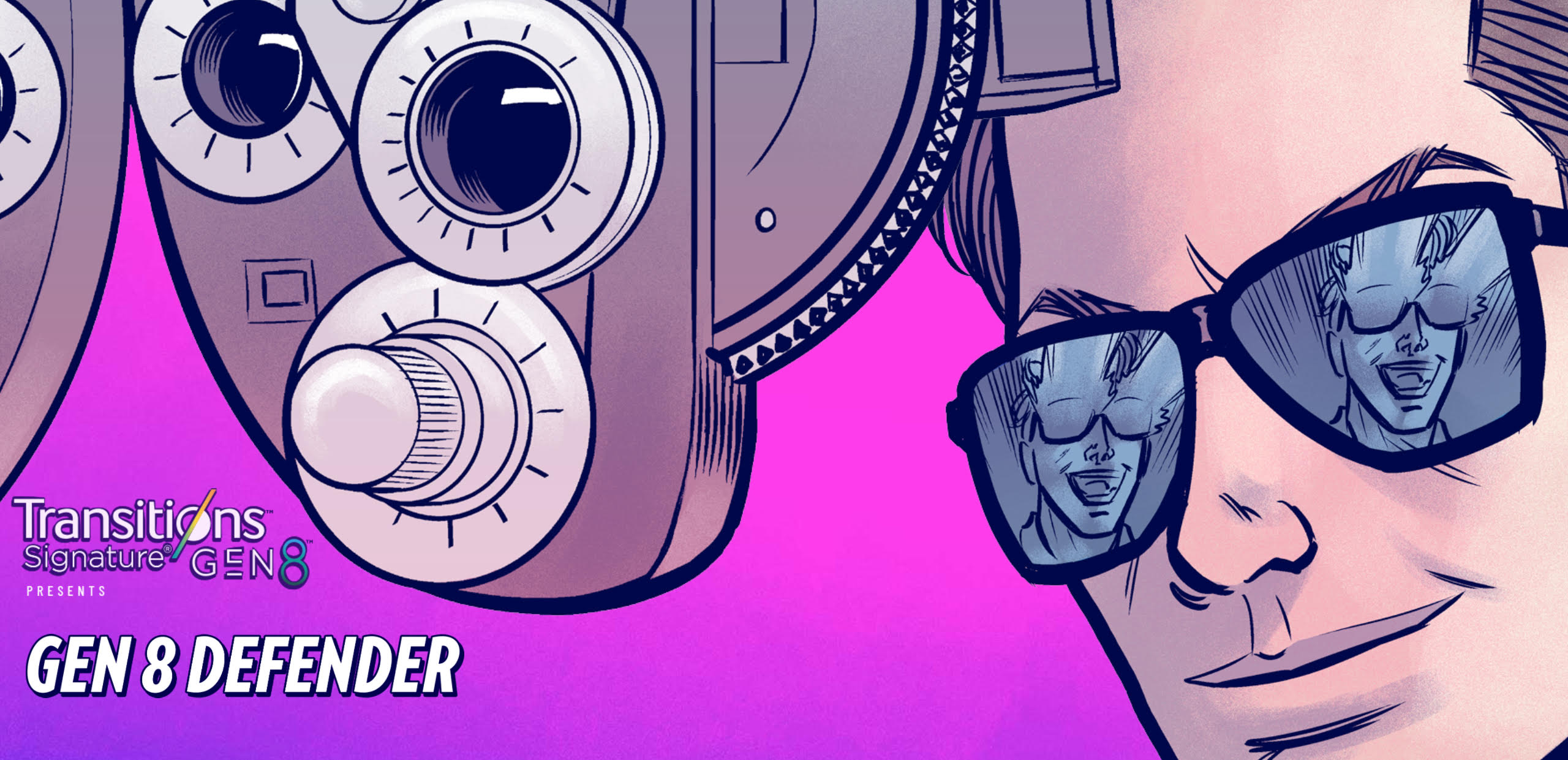 Learn more about Transitions Signature GEN 8 by keeping your patient's eyes from being overwhelmed by UVA, UVB, Harmful Blue Light, and Glare in our educational webgame, GEN 8 Defender!
Play Now!
Transitions Gen 8 Resources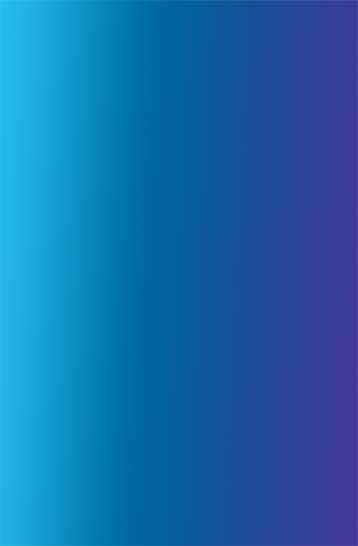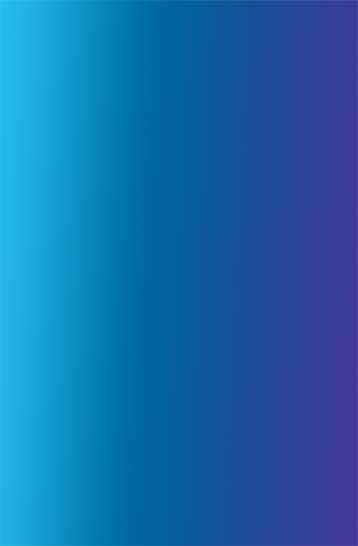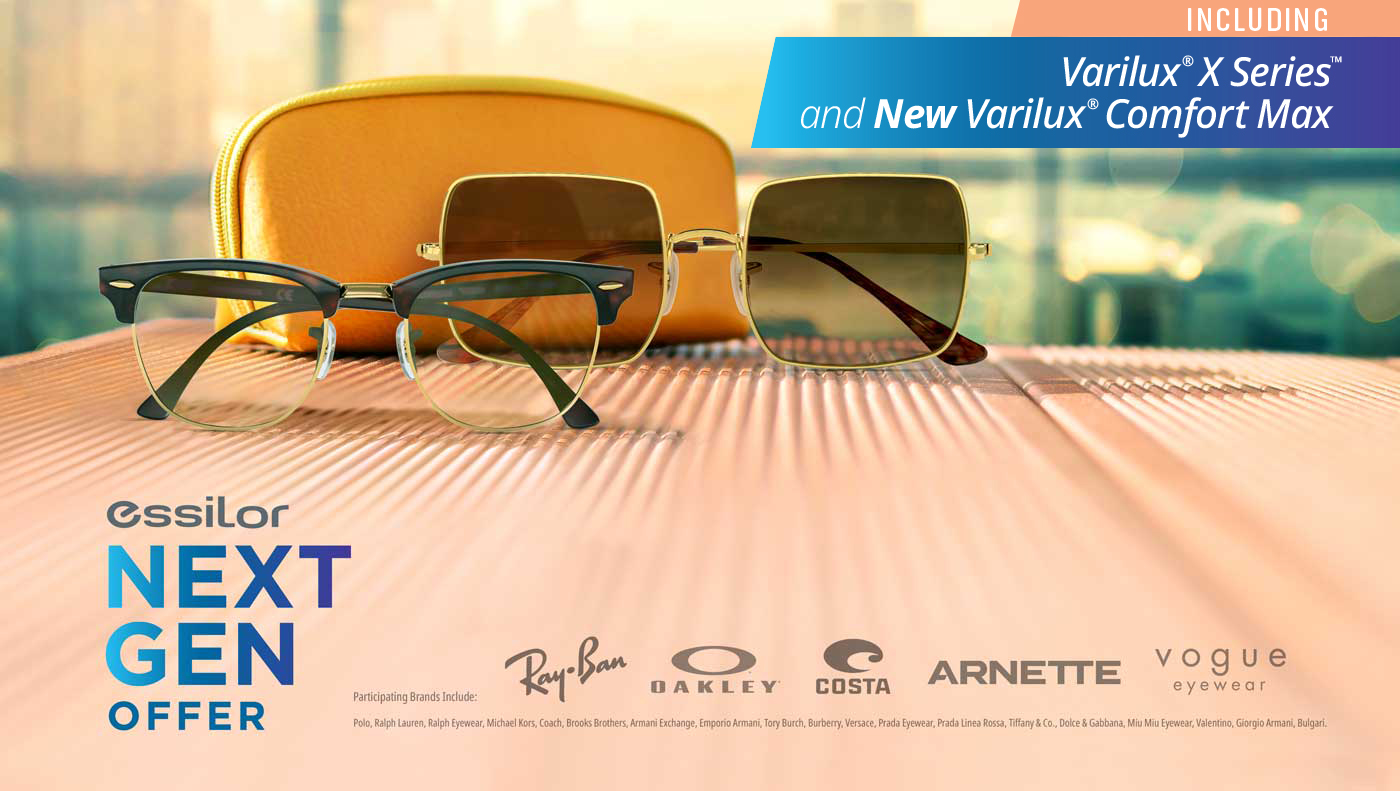 Double Your Protection.
Upgrade Your Style.
Now's the perfect time to offer an upgrade in both protection and style.
Make sure your patients are protected with the best lens technology for both indoors and out with the Essilor Next Gen Offer.**
Learn More
Get customized training on Essilor lenses,
marketing materials, and more.
Essilor Ultimate Lens Package
Combine three innovative technologies for our best in vision, clarity, and protection.
FIND AN ESSILOR ACCOUNT EXECUTIVE
Enter your zip code to find an Essilor Account Executive near you.
*Based on achieving the highest weighted composite score among everyday photochromic lenses across measurements of key photochromic performance attributes weighted by their relative importance to consumers 
** Valid from participating eyecare practices through Dec 31, 2020. Frame purchase required for both pairs. First pair can be any Transitions with Crizal® and must include Varilux® X Series™ or any Essilor single vision lens only. Second pair must be of equal or lesser value. Restrictions apply. See full Terms & Conditions.
Additional $50 reward offer with purchase of both complete pairs on participating frame brands. Valid on purchases from July 1-December 31, 2020.