How consumer promotions are driving patient traffic to your practices
By Essilor News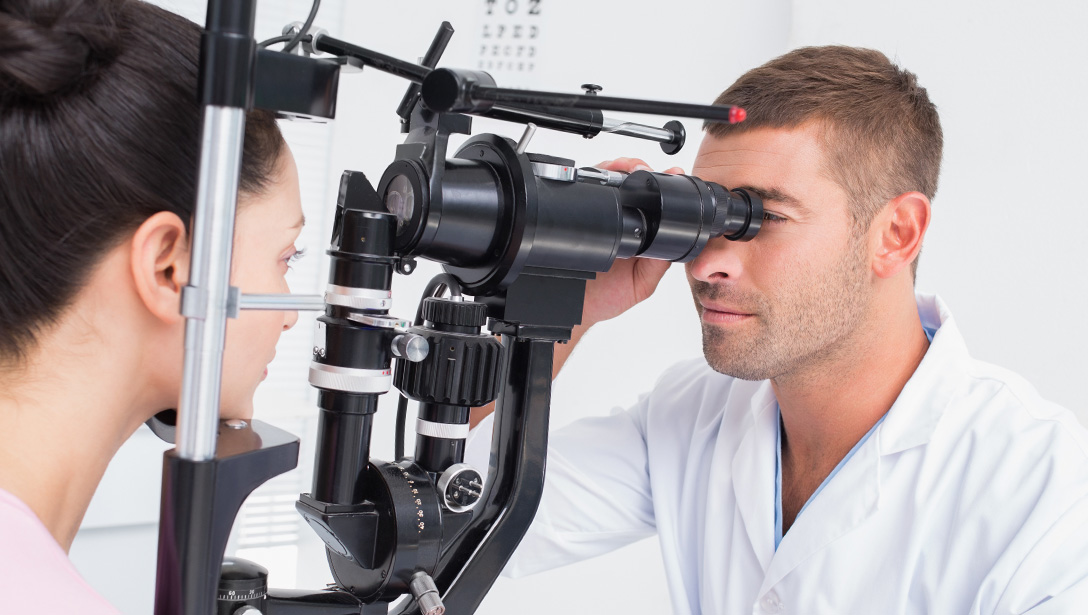 A core part of our strategy is to drive demand for our eyecare professional partners. We aim to educate consumers on the importance of comprehensive eye exam, eye health and products to support their best vision, urge them to visit their independent eyecare professional and take action. Furthermore we are committed to helping eyecare professionals provide an elevated patient experience to align with today's want it now consumer.
We understand tomorrow's market today, and deliver tools to evolve your practice into the practice of the future while ensuring you have what you want and need to stay competitive. Among these tools are consumer promotions and programs designed to build awareness of not only our superior brands, but also of the importance of overall eye health, all while driving more patient traffic into independent eyecare practices.  

The Instant 100 rebate promotion is our latest effort to drive new patients into our customers' practices and stimulate their second pair sales of frames and lenses. This no- paperwork, no-hassle, first-ever digital instant offer is designed to be simple for consumers to redeem and easy for eyecare professionals to recommend. 
At Essilor, your patients' privacy is of utmost importance. Patient contact information is required for the purposes of validating rebate eligibility and making rebate payment. We do not share their information with affiliates who sell direct to consumer, and we have standard security practices set in place to address consumer privacy. No highly sensitive patient health-related data (such as patient Rx) is necessary to redeem a rebate.  As always, patients will have an option to opt-in to receive any marketing messages from Essilor during the redemption process.
We also understand the need to reach consumers where they are. With our marketing efforts, we provide an option for consumers to receive additional communication from us. We use this as an opportunity to get them engaged in their eye health with valuable information such as tips on taking care of their vision products, the importance of having an eye exam, and other relevant messages, all with the objective of educating them and driving them to your practice.
Simply stated, when we ask for consumer information, we use it to drive more patients to you so you can help more people see better and live better. If you have further questions about your patients' privacy or how we use consumer data, please contact us at AskEssilor@essilorusa.com.