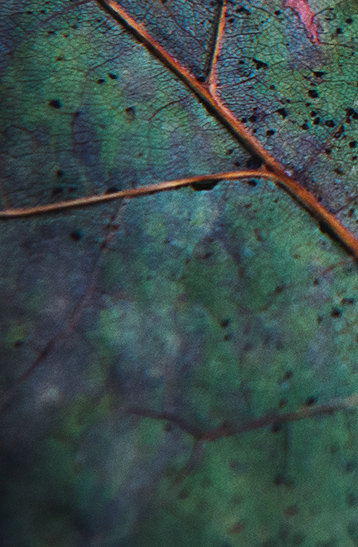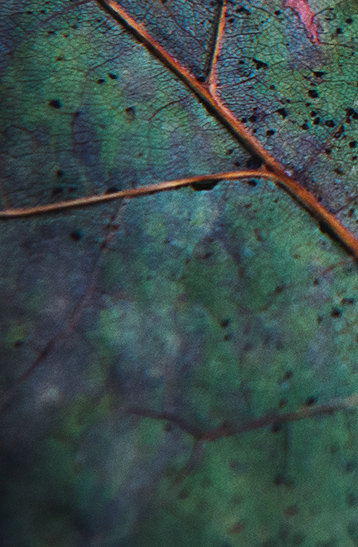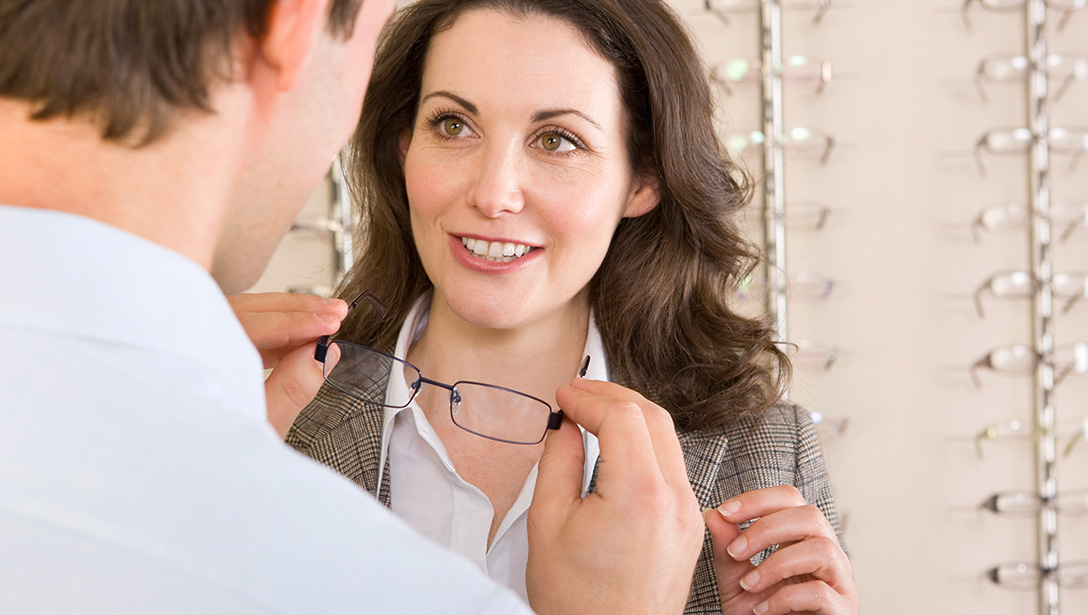 we love to see you succeed
Essilor is committed to supporting independent eyecare professionals and exploring innovative ways to create value and reward your continued partnership with Essilor. Set your sights on success with Essilor Partners, a program designed for eyecare professionals who want choice. 

Join Now
Essilor Partners gives you exclusive access to Essilor's many services and is designed to give you the flexibility to choose any of Essilor's brands, Varilux®, Crizal®, Transitions®, TruClear®, Viso® as well as Shamir and KODAK lenses. This proven program supports practice growth through training, in-office tools, and an Essilor Partners-specific dashboard, for quick access to key business metrics. Participating practices enjoy a suite of benefits to help further engage patients, grow their business and optimize results.

To enjoy the benefits of Essilor Partners, contact your Account Executive or click on the blue button below to enroll.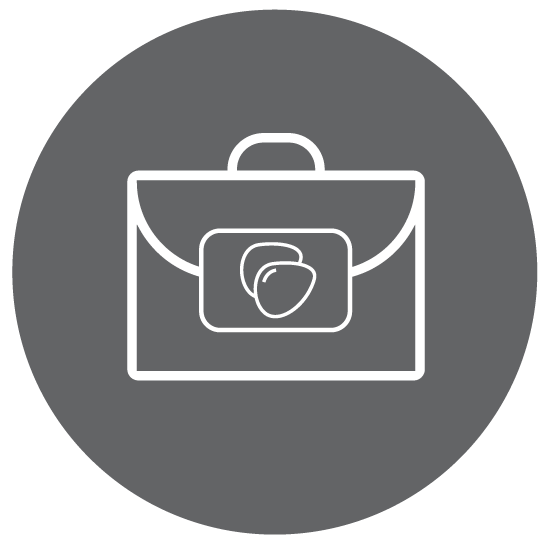 Flexibility to choose any of Essilor's or its Partner's brands that best fit your practice's patients.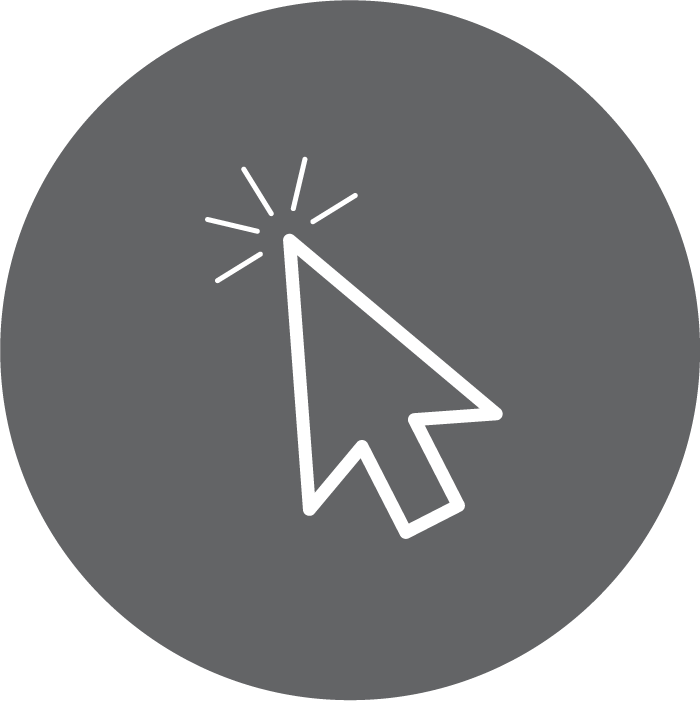 Access to Proven Resources

Gain access to proven tools to help faster practice growth and loyalty.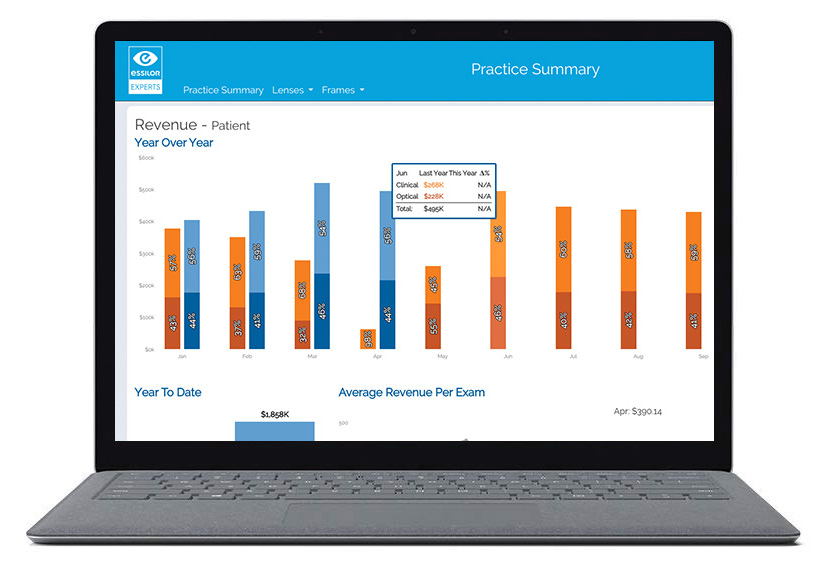 MAKE SMART CHOICES FOR YOUR BUSINESS
The Essilor Partners dashboard delivers business intelligence in real time so you can find and capture revenue opportunities. Use your dashboard to:
Benchmark key lens performance indicators to identify areas of opportunity
Set practice goals such as growth, penetration or lens and frame KPIs
Track and measure exams, capture rate, ASP and key lens and frame categories 
Maximize overall practice profitability 
Subscribe to performance updates to track progress of goals and action plans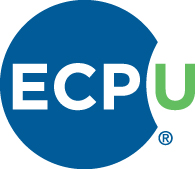 50% DISCOUNT ON ESSILOR'S ECPU MANAGEMENT DEVELOPMENT PROGRAM
A six month Executive MBA-style of learning specifically designed for the eye care professional. Sharpen your Practice Managers' business operations skills and business savvy enabling them to achieve better patient profitability and more efficient day-to-day practice operations. Practices who have attended the program see an average increase of $46K in practice growth.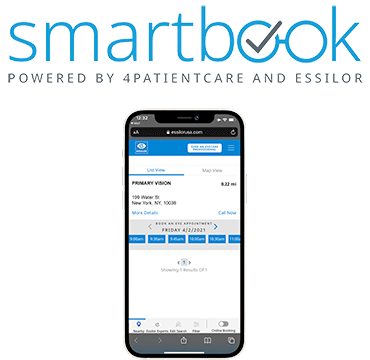 35% DISCOUNT TO ESSILOR'S SMARTBOOK ONLINE BOOKING & PATIENT RECALL PLATFORM

The right patient relationship management solution makes a difference. Patients get 24/7 online booking convenience. Staff get sophisticated, automated capabilities to increase revenue per patient. Practices get more exams, improved capture rates and increase revenue per patient.
Up to 10 more exams per week

30% reduction in no-show rate 
+70k revenue (annual incremental per practice)

FIND AN ESSILOR ACCOUNT EXECUTIVE
Enter your zip code to find an Essilor Account Executive near you.

ESSILORLUXOTTICA 360 PARTNERSHIP
Essilor Partners can unlock even more benefits with an EssilorLuxottica 360 partnership, designed to help your practice increase traffic, visibility and capture rate, enhance your patients' experience, and maximize your profitability. This program offers you 360 degrees of practice management support, while offering your patients some of the most loved brands in the world and our advanced lens technology.  See what's possible at 360.EssilorLuxottica.com.