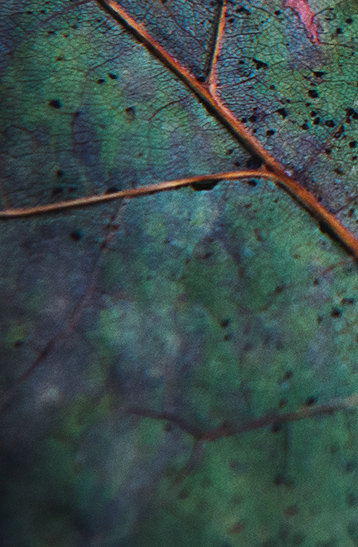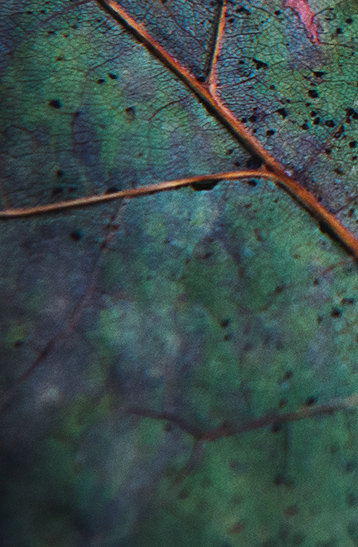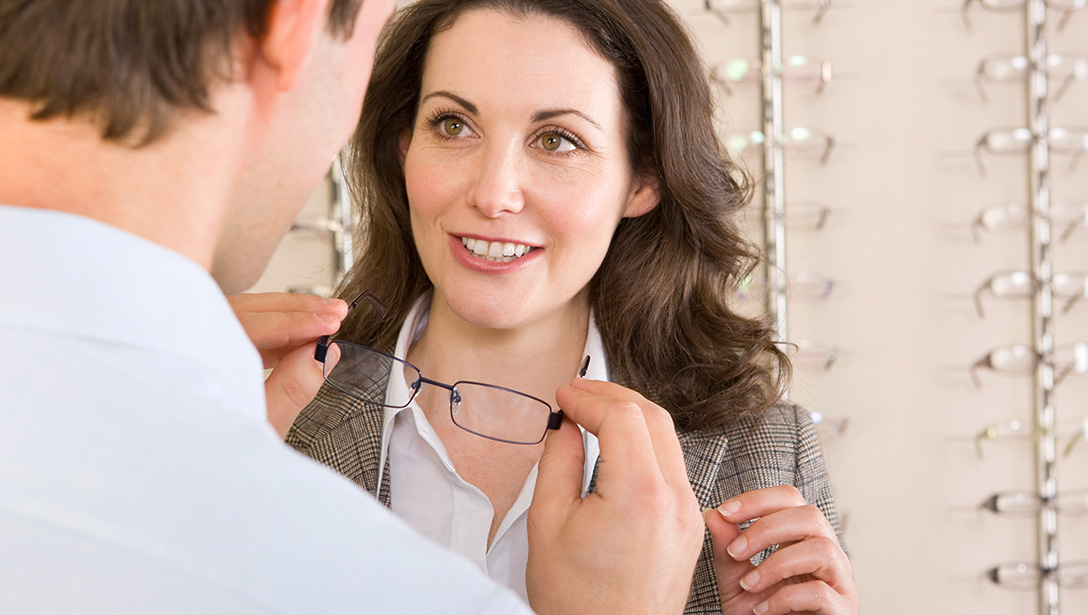 WE LOVE TO SEE YOU SUCCEED
Essilor is committed to supporting independent eyecare professionals and exploring innovative ways to create value and reward your continued partnership with Essilor. That's why we are excited to introduce Essilor Partners, our newest program to help you both engage patients and optimize results.

Essilor Partners gives you exclusive access to Essilor's many services and is designed to give you the flexibility to choose any of Essilor's brands, Varilux®, Crizal®, Transitions®, TruClear®, Viso® as well as Shamir and KODAK lenses. This proven program supports practice growth through training, in-office tools, and an Essilor Partners-specific dashboard, for quick access to key business metrics.
To join Essilor Partners, contact your Essilor Account Executive, or click below.

Resources For Your Practice

For better patient experience and improved staff performance.



For KODAK and Shamir lenses to support conversations at the dispensing table.

Offers exclusive product content for Essilor Partners practices.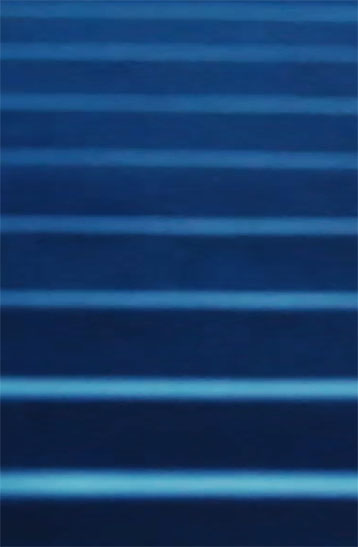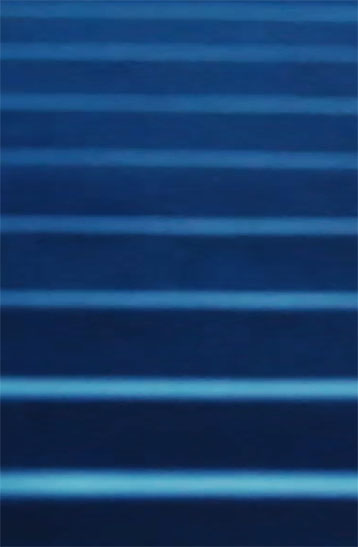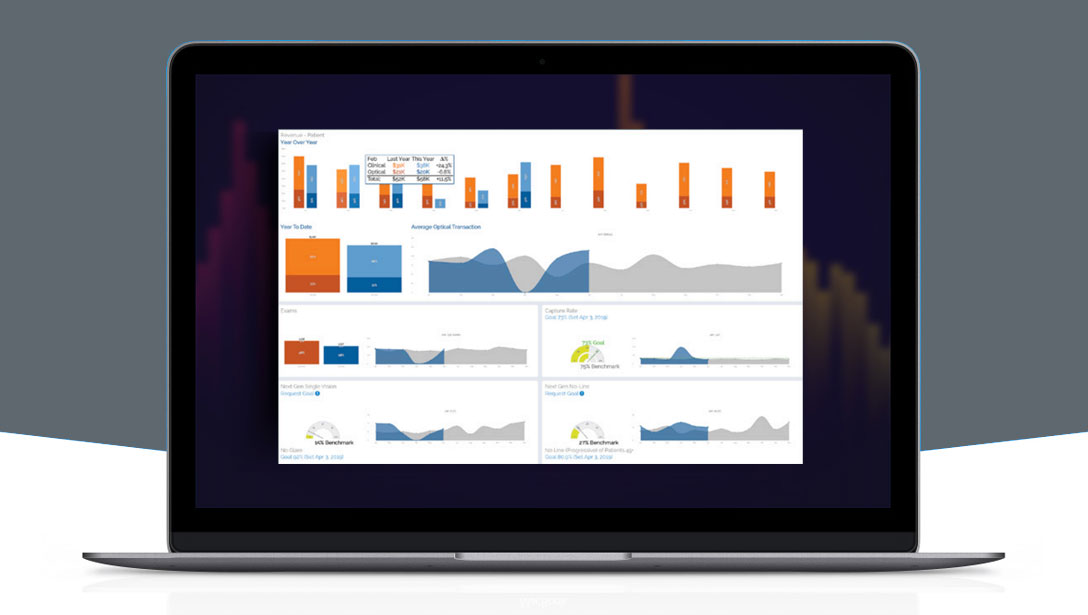 MAKE SMART CHOICES FOR YOUR BUSINESS
The Essilor Partners dashboard delivers business intelligence in real time so you can find and capture revenue opportunities. Use your dashboard to:
• Get key business metrics in a simple summary report
• Track and maximize profitability within your product portfolio
FIND AN ESSILOR ACCOUNT EXECUTIVE
Enter your zip code to find an Essilor Account Executive near you.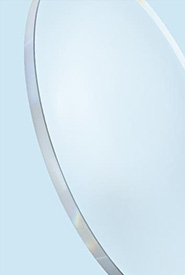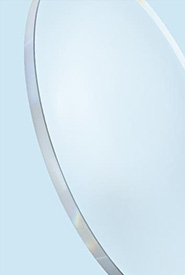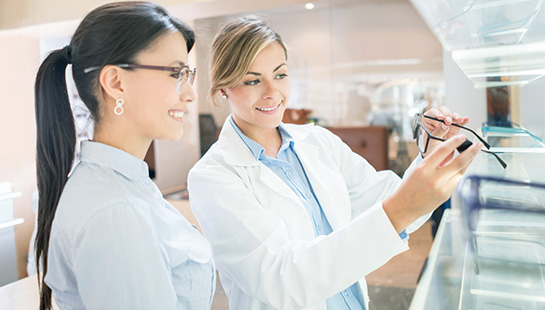 Win Together with Essilor™ Rewards Program
Our new Win Together with Essilor Rewards Program offers financial freedom and a whole new way for Essilor Experts™ to be rewarded for dispensing innovative lens brands that you believe are best for your patients. Win Together with Essilor allows you to earn even more points while delivering more value to your patients.

Contact Your Account Executive to learn more.


ESSILORLUXOTTICA 360 PARTNERSHIP
Essilor Partners now qualify for an exciting new level of partnership, EssilorLuxottica 360. The first joint IECP program between Essilor and Luxottica, EssilorLuxottica 360 unlocks rich frame and commercial rewards for your loyalty, in addition to your Essilor Partners benefits. EssilorLuxottica 360 offers unprecedented benefits and the flexibility of tiered participation. The numerous benefits are enhanced by your level of participation.

Contact Your Account Executive to learn more.