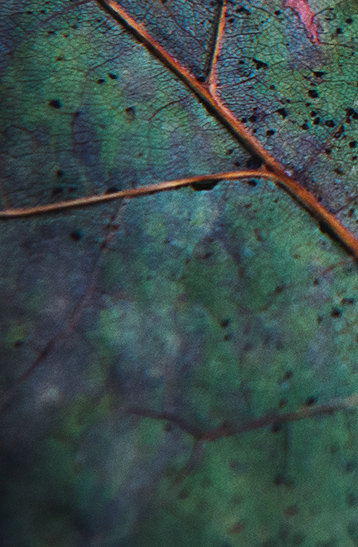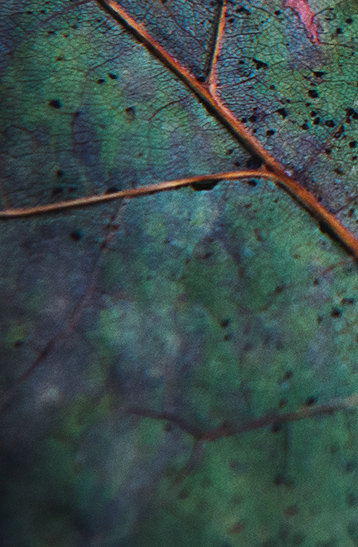 SET YOUR SIGHTS ON SOMETHING MORE
Essilor Experts was developed to give Eyecare Professionals an edge in the marketplace. Participating practices enjoy a suite of benefits including exclusive advertising, training, and technology which attract and engage patients, and optimize business results. 

As your dedicated partner, we'll work together to attract more patients, grow your sales, and keep patients coming back year after year. To join Essilor Experts, contact your Essilor Account Executive, or request enrollment information below.
Attract Patients To Your Practice

New SmartBook technology with its online booking solution gives patients 24/7 access to your practice's calendar, which allows new and current patients to book an exam when they're thinking about it – even if it's at 2 a.m.

Learn More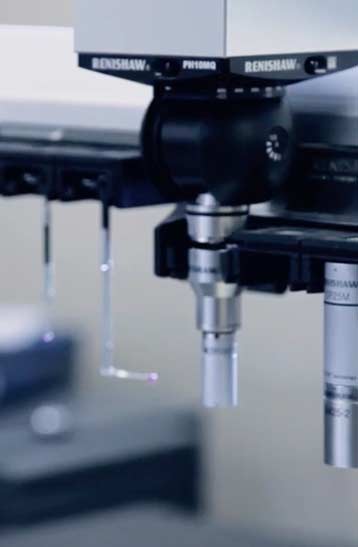 Essilor Experts drives profitability in your practice with:
In-office training helps new staff or seasoned veterans present premium lenses to patients with ease
Comprehensive merchandising tools to support the dispensing conversation
Annual Workshops educate your staff with curriculum on industry best practices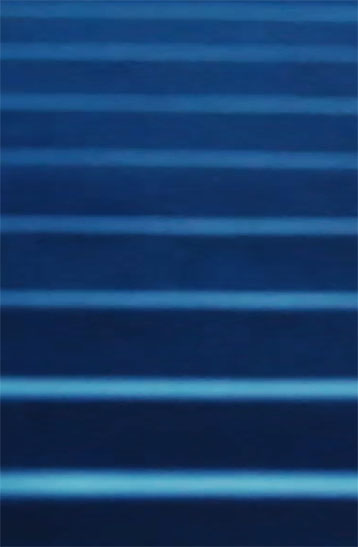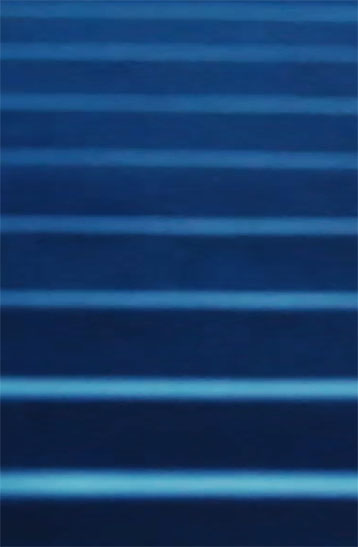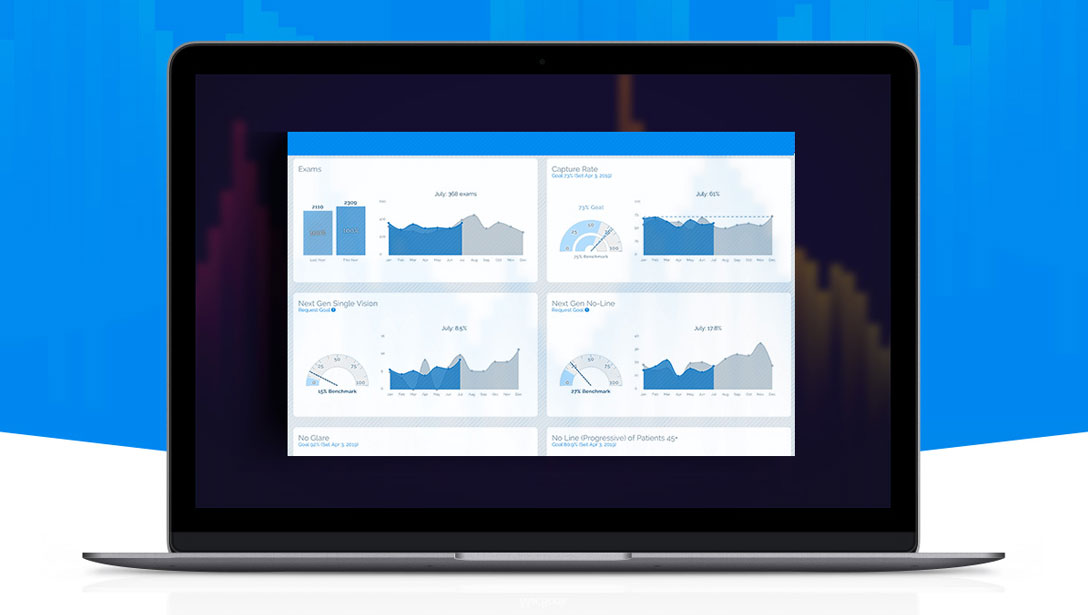 MAKE SMART CHOICES FOR YOUR BUSINESS
The Essilor Experts Dashboard helps you make smart choices for your business by:
•  Showcasing key business metrics in a comprehensive summary report
•  Letting you set and track goals on capture rate and lens features
•  Providing insights into the lens brands you sell, helping you maximize profitability
Partnering With Your Practice

ESSILORLUXOTTICA 360 PARTNERSHIP

Essilor Experts now qualify for an exciting new level of partnership, EssilorLuxottica 360. The first joint IECP program between Essilor and Luxottica, EssilorLuxottica 360 unlocks rich frame and commercial rewards for your loyalty, in addition to your Essilor Experts benefits. EssilorLuxottica 360 offers unprecedented benefits and the flexibility of tiered participation. The numerous benefits are enhanced by your level of participation.
Learn More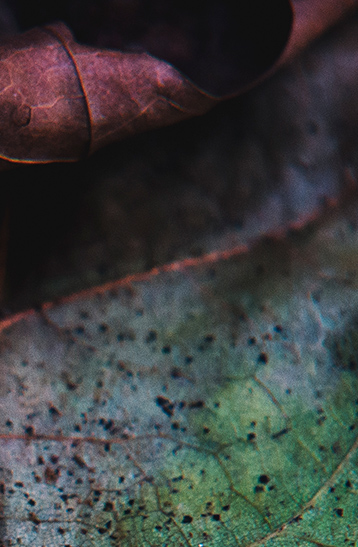 THE ESSILOR EXPERTS JOURNEY
Essilor Experts involves a series of guided steps designed to work together to maximize the impact to your practice. 

Key onboarding events where you will discuss the unique needs of your business, and receive your Experts Dashboard and in-store Merchandising
An initial business planning meeting where you will work with your Essilor Account Executive to set goals and create an action plan for success
Business reviews to discuss progress towards goals and new opportunities for your business
Ongoing training opportunities with in-office Workshops