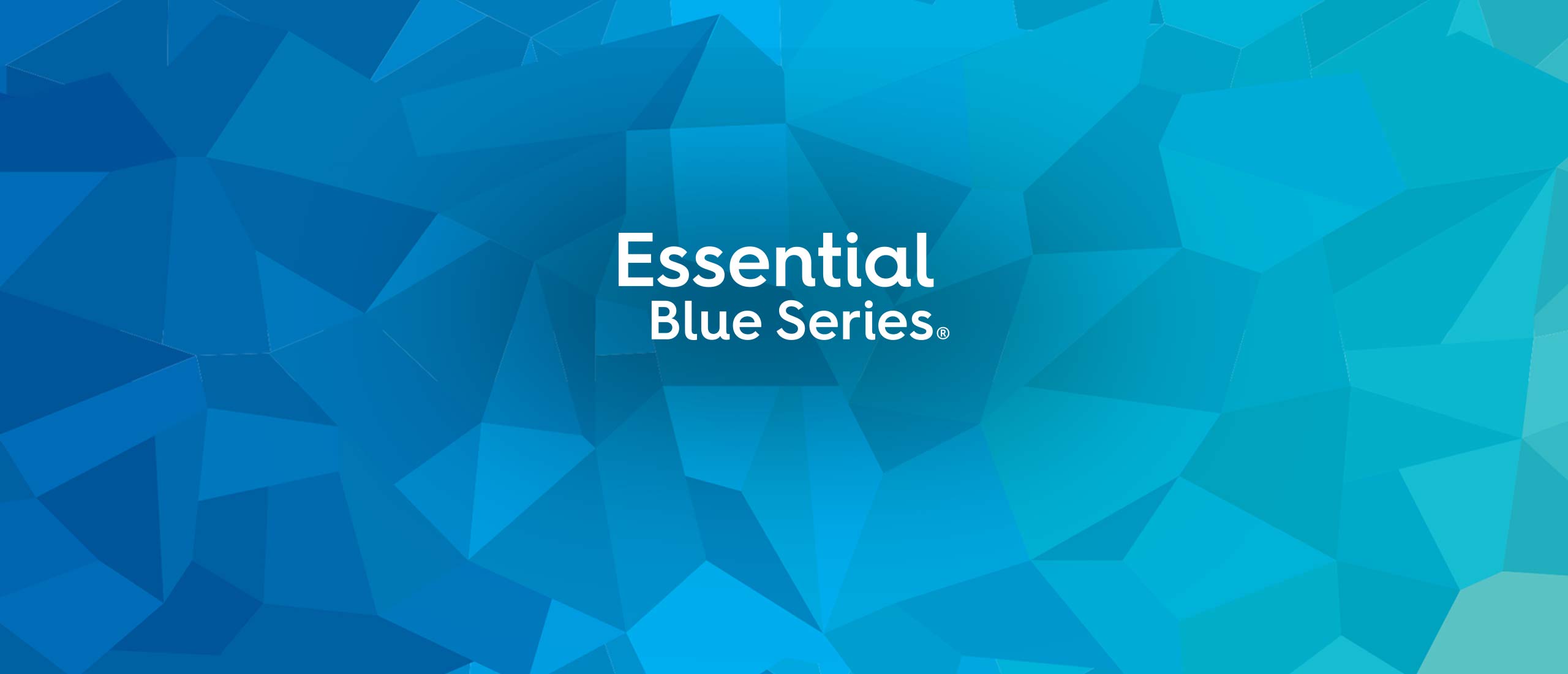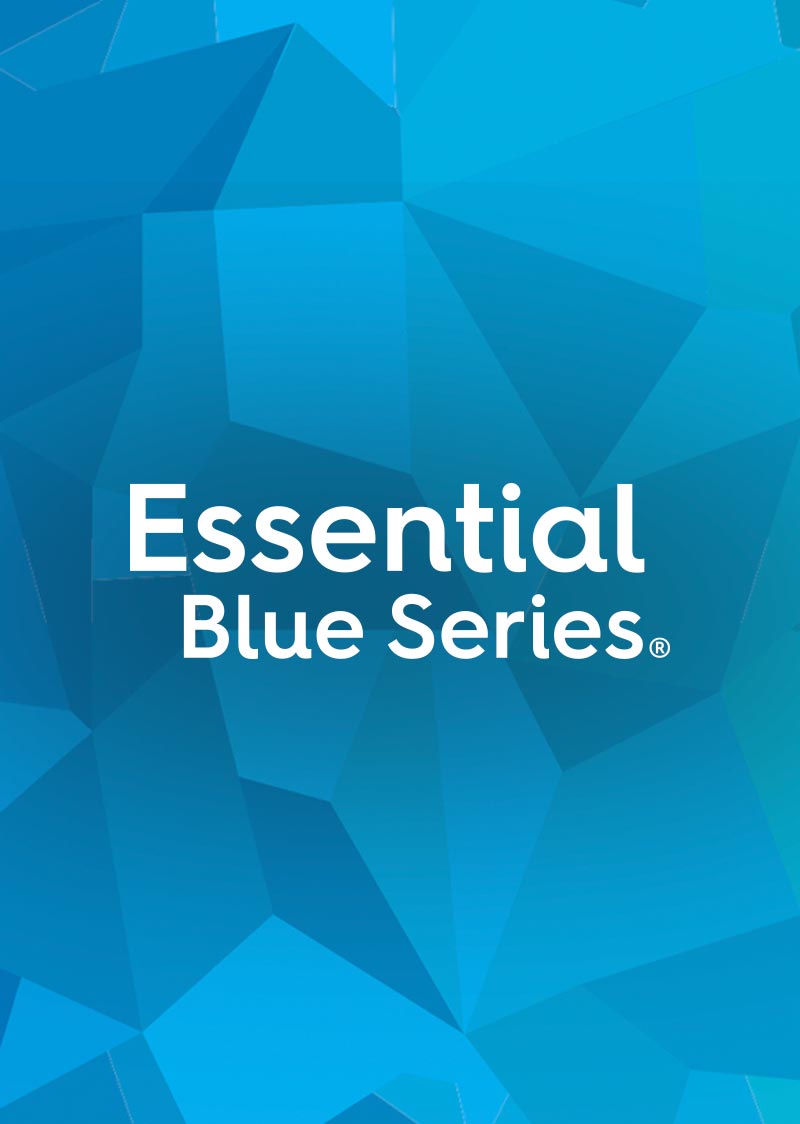 DISCOVER A NEW CATEGORY OF LENSES 

Essilor, the market leader in innovation and technology, has expanded its portfolio. The brand new Essential Blue Series offers more than 3x more protection against Harmful Blue Light* than a standard clear lens.** Best of all, they offer unparalleled protection for every clear lens patient—without any yellow tint.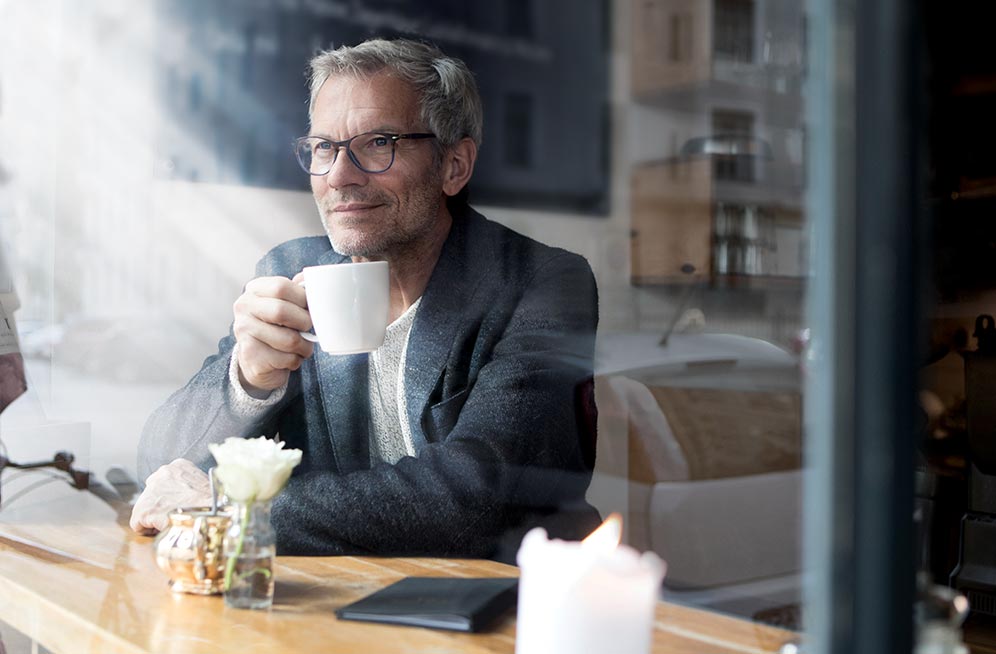 Introducing Essential Blue Series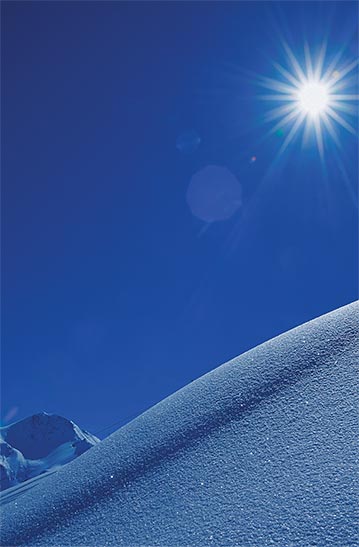 Before now, Harmful Blue Light protection was only available on premium Essilor lenses. But with the launch of Essential Blue Series, this protection is available to all clear lens patients. Watch to learn about Essilor's newest innovation.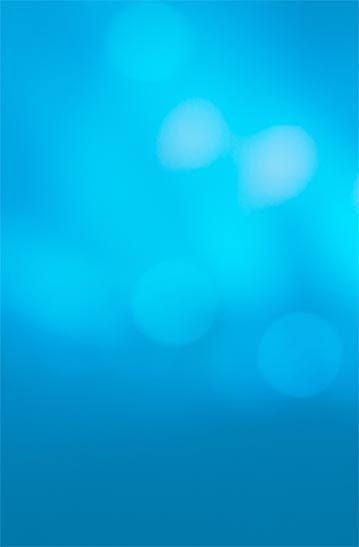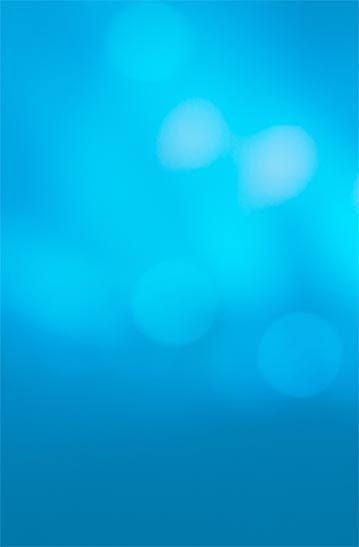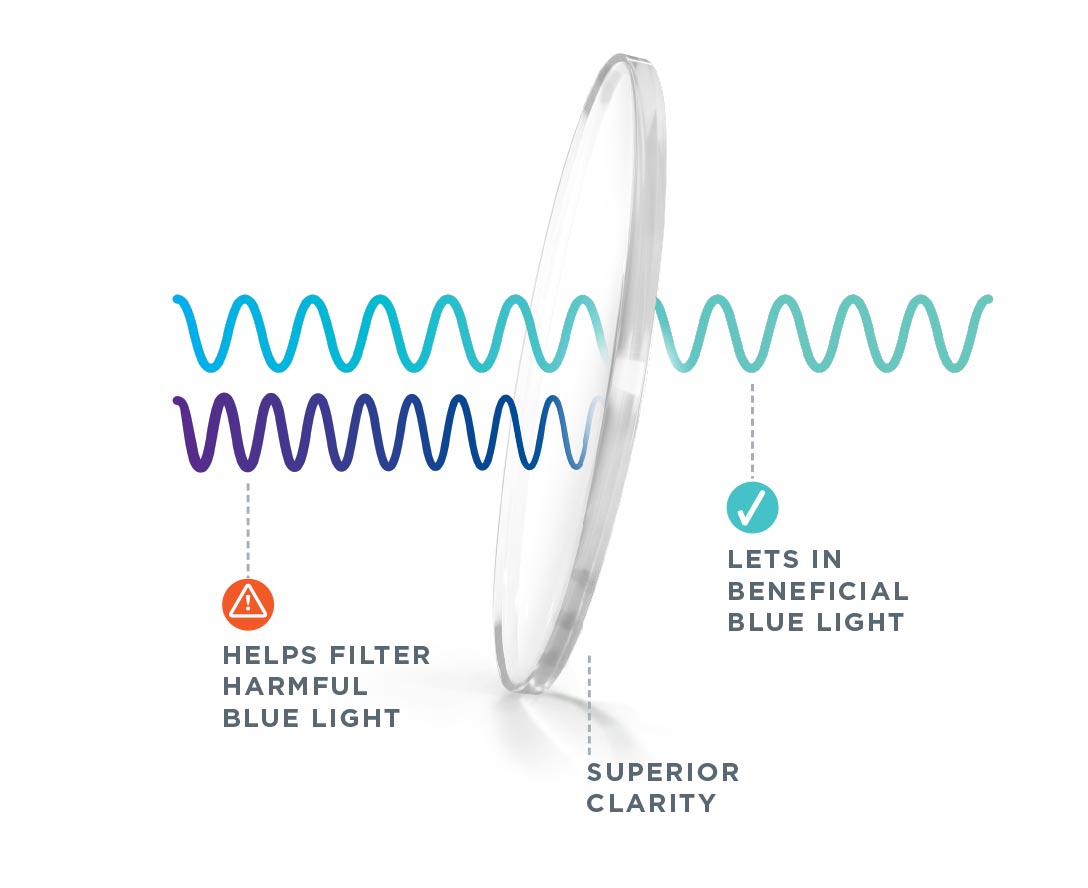 BENEFICIAL VS. HARMFUL BLUE LIGHT
Not all blue light is bad for you. However, Harmful Blue Light is. It is emitted from devices your patients use every day—like computers, smartphones, and tablets. And since 60% of people spend more than six hours per day on digital devices, your patients will likely be asking what they can do to protect their eyes from this prolonged exposure to Harmful Blue Light. Be prepared with these Essential Blue Series resources. 

Professional Learning & Literature
Find materials to help you and your patients learn about Essilor's Essential Blue Series.
GET MORE INFO
* Arnault E, Barrau C, Nanteau C, Gondouin P, Bigot K, et al. (2013). Phototoxic Action Spectrum on a Retinal Pigment Epithelium Model of Age-Related Macular Degeneration Exposed to Sunlight Normalized Conditions. PLoS ONE 8(8): e71398. doi:10.1371/journal.pone.0071398 (August 23, 2013). Identified Harmful Blue Light through in vitro experiment on swine retinal cells, where the most toxic wavelengths are high energy visible light falling between 415-455 nm on the light spectrum (blue-violet light).
** Standard clear lenses filter approximately 5% of Harmful Blue Light.