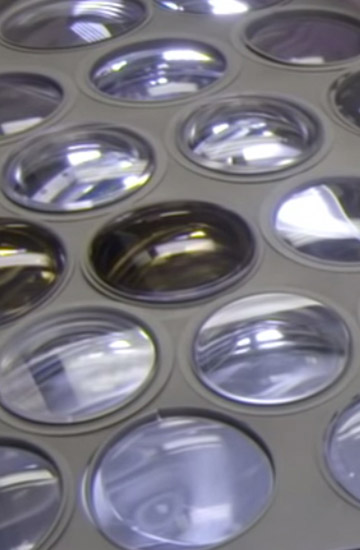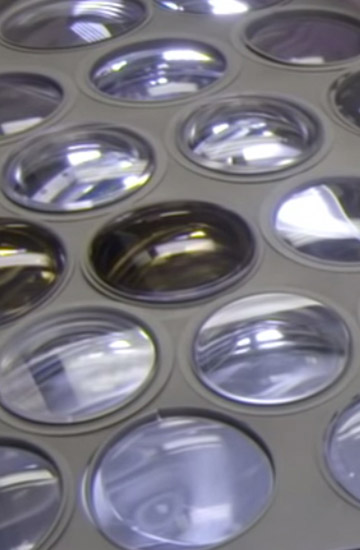 Partnering with You and Your Practice
We're dedicated to supporting our independent eyecare professionals with everything you need to help your business grow. From educational programs and promotional materials to innovative patient tools and more, we're here for you.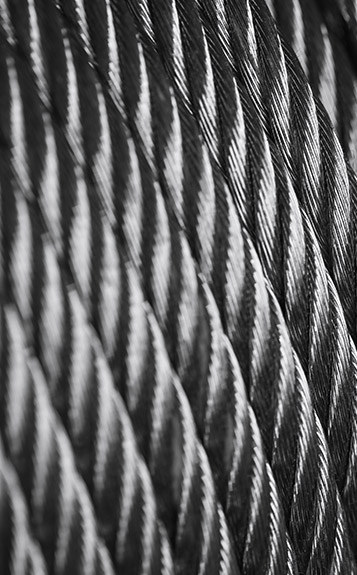 EssilorPRO is your one-stop shop for all things Essilor. Here you can:
Download the latest brand resources and product information
Update your practice profile info
Manage your targeting practice advertising
Track your Essilor Preferred Rewards progress
And more
If you need to register or if you're experiencing any trouble logging in, don't hesitate to Contact Us.
FIND AN ESSILOR ACCOUNT EXECUTIVE
Enter your zip code to find an Essilor Account Executive near you.
1 Sources: Essilor R&D simulations – 2022 – calculation based on lenses measurements weighted by the level of importance of each criteria for progressive lenses declared by users (Quantitative Consumer study - Ipsos - Q1 2022 - BR/FR/IT/UK/US - n=4000 progressive lens wearers) - Simulations done on most relevant competitive brands: brands with good level of awareness among consumers (Consumer Lens Brand Tracking - Ipsos - Q3 2022 - BR/CA/CN/FR/IN/IT/UK/US - n=8000) & offering premium progressive lenses.
2 External laboratory tests and internal technical tests - 2020. Compared to the competitor most known lens-brands by consumers (2019 external brand tracking in 11 countries). The word 'overall' refers to anti-reflective coatings important criteria, ranked through an external quantitative consumer study - 2019. Within Crizal® Range—External laboratories tests and internal technical tests in 2020. Combination here defined as the merger of two distinct criteria which are scratch resistance and smudge resistance - Crizal Rock rated best on smudge resistance and equal on scratch resistance, compared to the top No-Glare competitors. Scratch resistance may vary depending on lens configuration.
EssilorPRO is the online resource that's all about easy.

Access all the Essilor programs you need from a single dashboard tailored to your practice.