introducing varilux liberty 3.0 lenses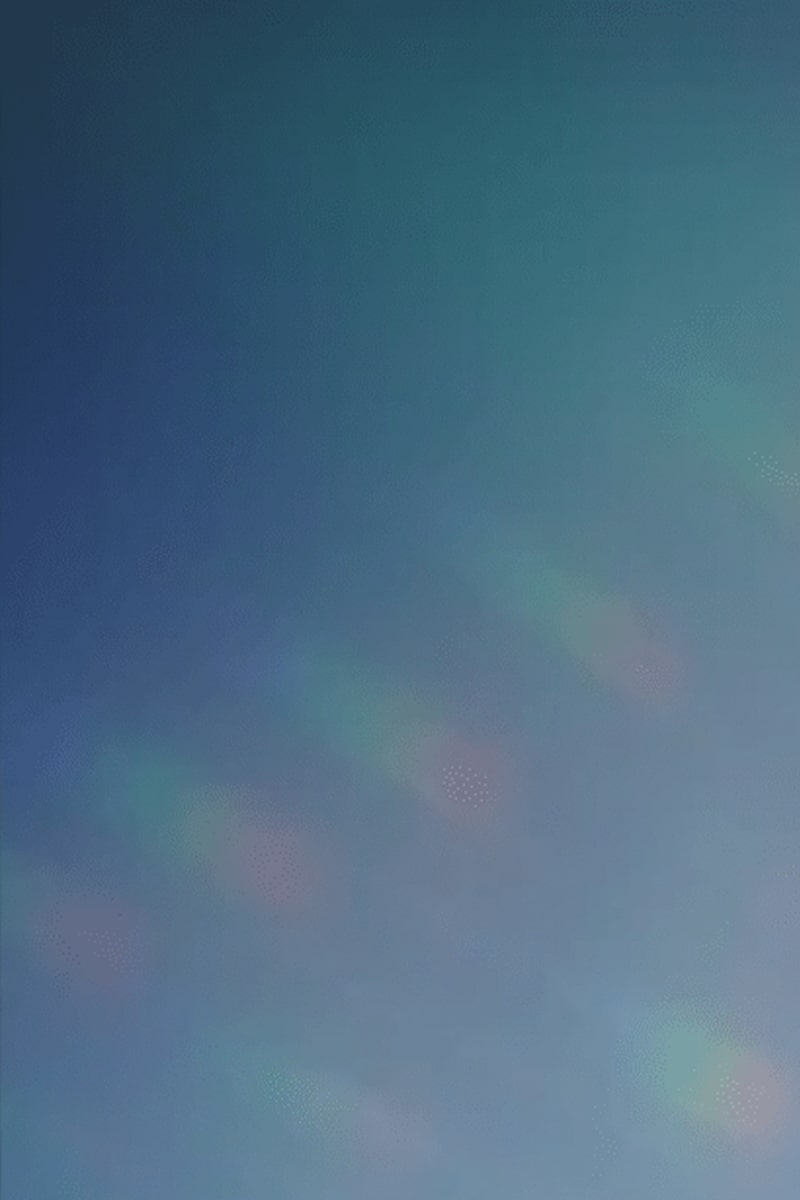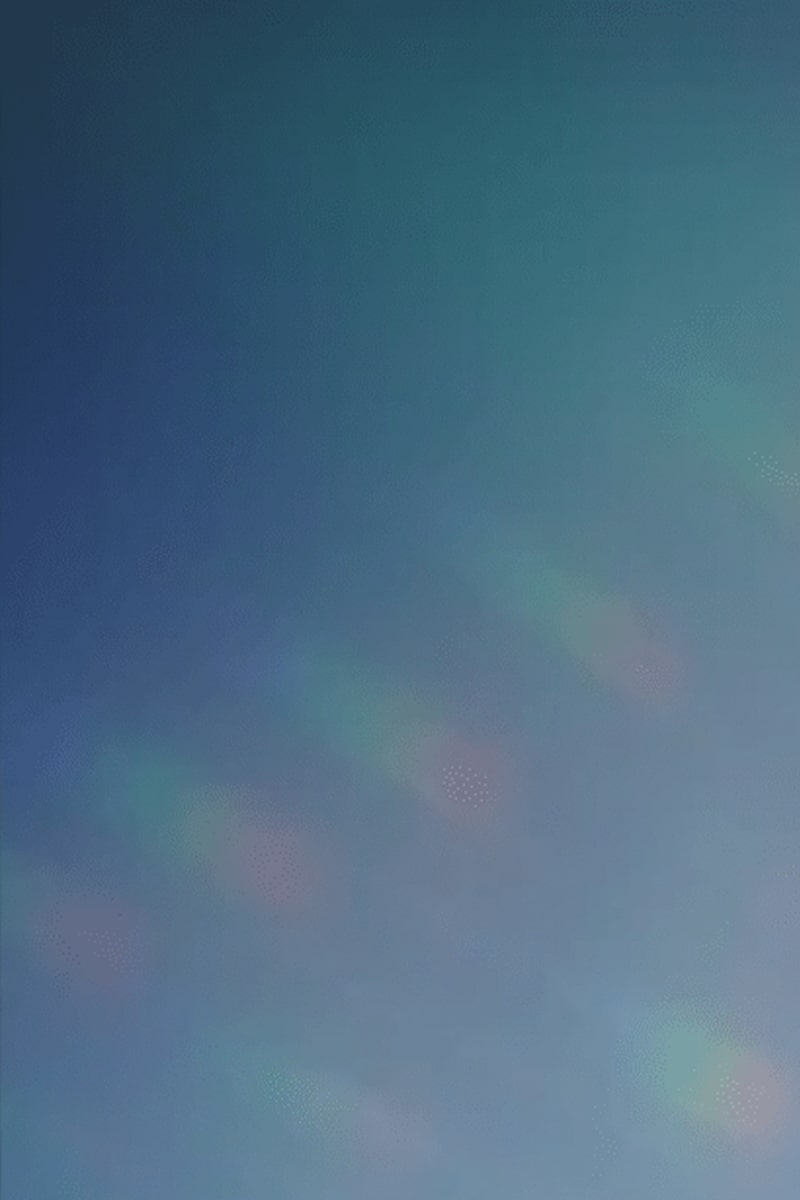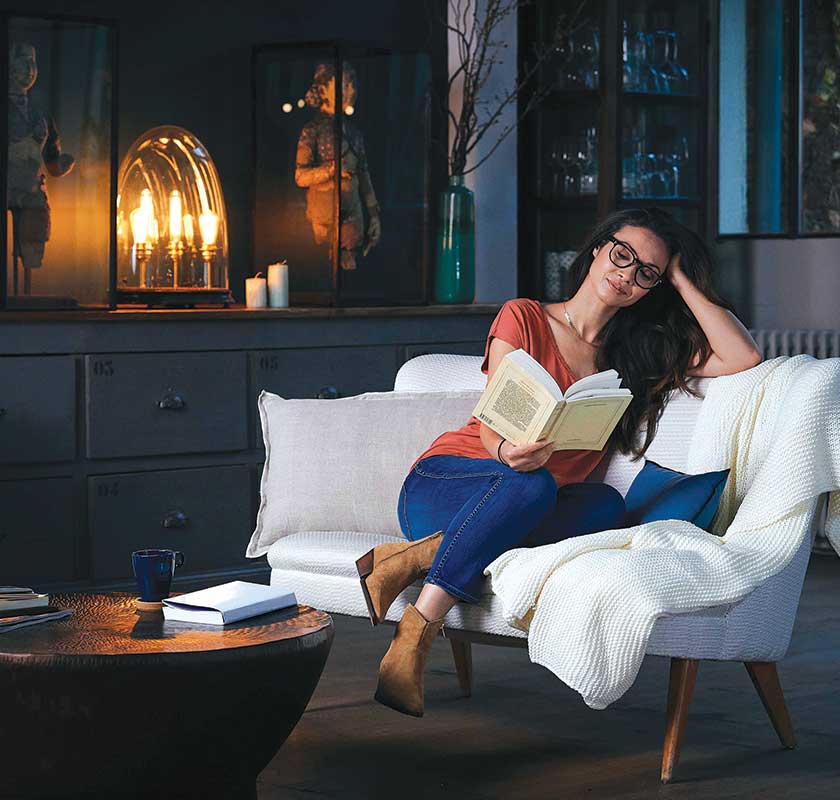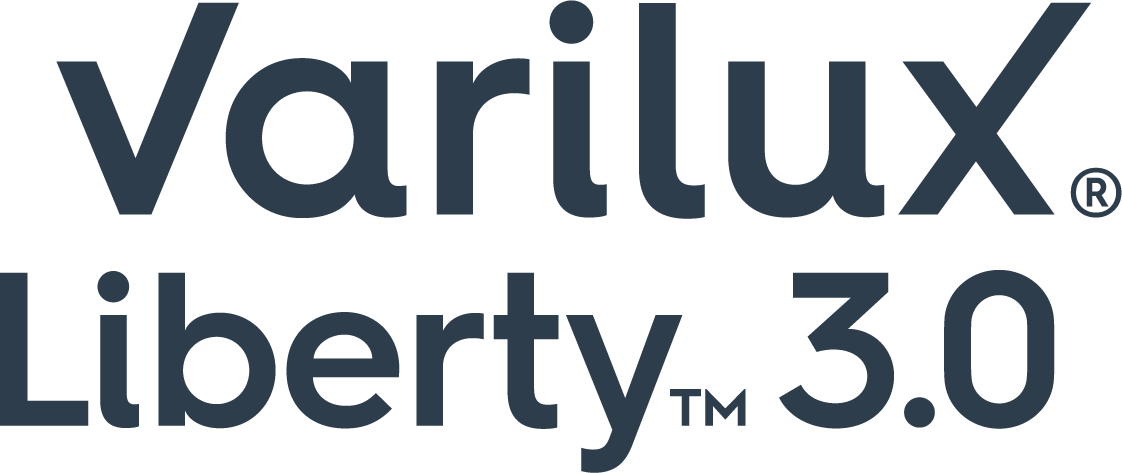 Varilux® Liberty™ 3.0 lenses are an everyday essential Varilux® lens solution for patients entering presbyopia, as well as those that are utilizing limiting solutions such as readers.
They provide all-in-one balanced vision with uniform sharpness at all distances, for a great first time progressive lens experience.
Thanks to exclusive Path Optimizer™ Technology, the wearer's gaze is precisely centered in the middle of the viewing fields, which gives the wearer an expanded near vision zone.
Learn more on Leonardo.
take the course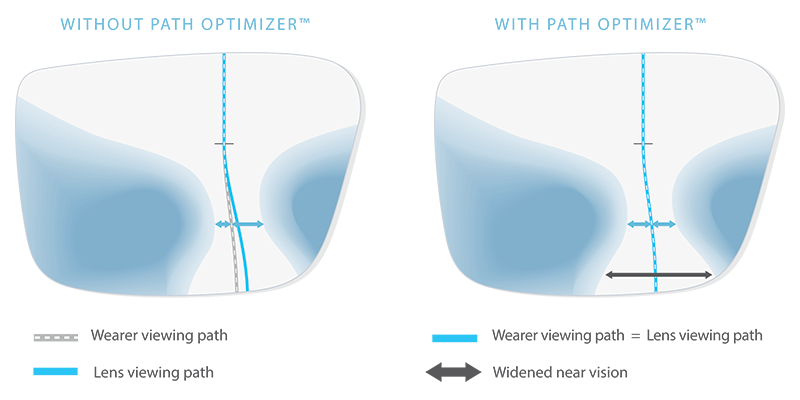 The Path Optimizer™ Technology is customized to the patient's Rx and PD to generate a precise and optimal viewing path that's aligned to match the wearer's eyesight or gaze.
Download Sales Aid
40 million different combinations to ensure optimal performance for each individual prescription.
A solution for young presbyopes
DID YOU KNOW?
Quality of near vision can start to decrease as young as 37 years old
1
Your patients are noticing presbyopia symptoms earlier in life. Their modern lifestyles and heavy usage of digital devices used at closer distance can make signs of presbyopia more apparent. Without adequate correction, the quality of an individual's vision decreases dramatically as they approach the age of 40.

Your patients need a complete solution to meet all their daily needs so they can remain active and live their lives on the go. Fortunately, a good progressive lens can restore their quality of vision through the new range of near vision.

The near vision range has evolved over time, extending to between 13 and 25 inches.

show your patients a new way to see their 40s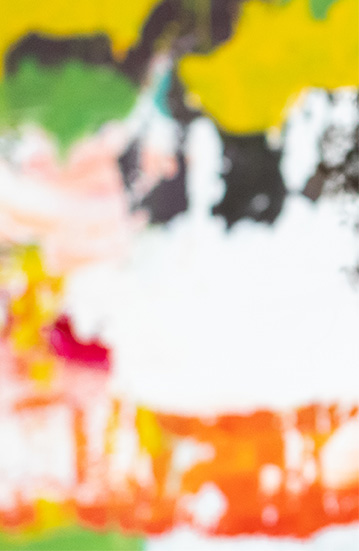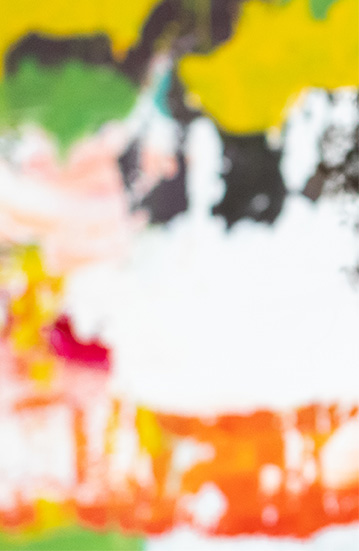 Individuals in their 40s -- the generation that embraced life and work online -- have helped us see the world in new and exciting ways. And they need a vision solution that doesn't slow them down: Varilux® progressive lenses.
How-To Conversation Guide
DID YOU KNOW?
60% of presbyopes don't know what progressive lenses are
2
With patients' limited knowledge of presbyopia and progressive lenses, it's important to have the conversation and ease them into it earlier.

To help facilitate your conversations with presbyopic patients, we've developed a short how-to guide that you can follow to help them understand the changes in their vision and guide them to the best solution for their vision needs.

Click below to download our Presbyopia How-To Guide to make your conversations with your patients as seamless as possible.
welcoming your patients to presbyopia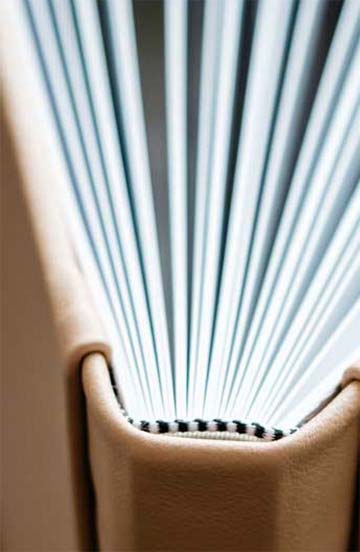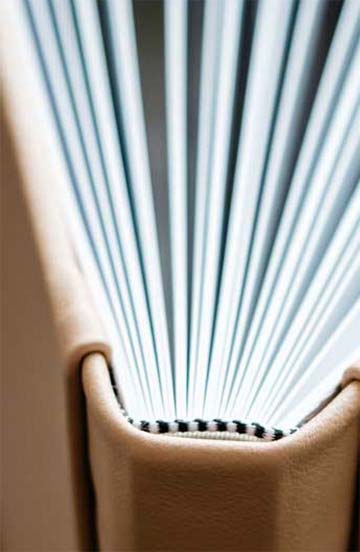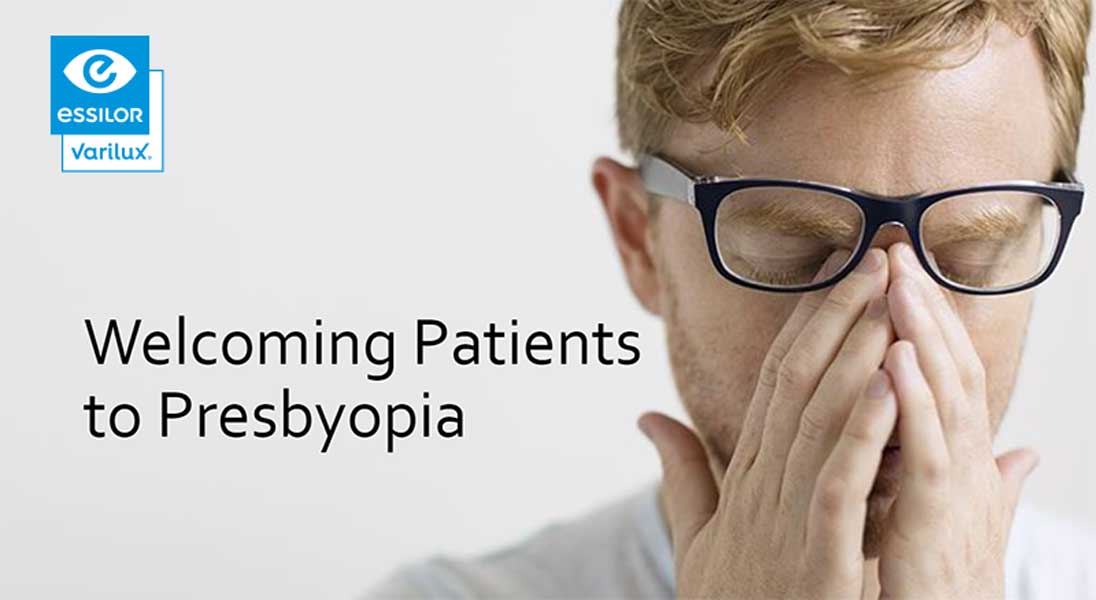 Click below to take a FREE ONLINE ABO course that reviews techniques for discussing presbyopia with new patients, navigates their misconceptions by explaining advancements in progressive lens technologies, and ultimately guides patients towards the best visual solution for presbyopia, progressive lenses.

take the course
Varilux Progressive Lenses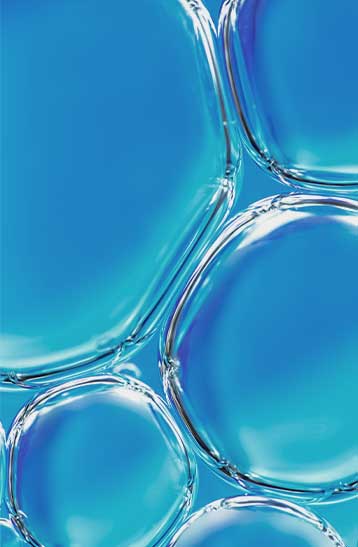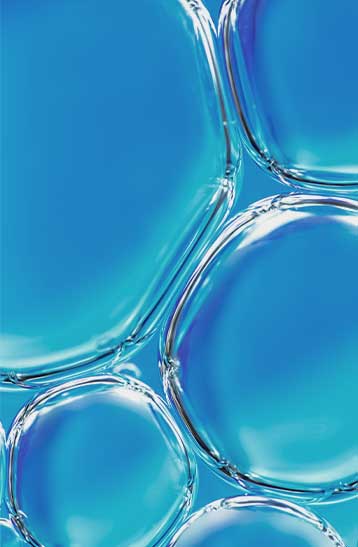 DISCOVER THE VARILUX RANGE OF LENSES
Your patients have carefully chosen you as their eyecare provider, entrusting you with something incredibly precious: their vision. By recommending Varilux®, you help them see their sharpest, which not only validates that trust, but also sends a message that you don't compromise when it comes to their vision care.

Learn More
FIND AN ESSILOR ACCOUNT EXECUTIVE
Enter your zip code to find an Essilor Account Executive near you.
1 Total Sample: Presbyopes U&A - B3TSI - Brazil / China / France / India / US (9696 online interviews, wearers and non wearers, 35 - 60yo)
2 Eyewear usage and attitude –B3TSI – Quantitative study – 2018 – France, USA, Brazil, China, India – 9696 online interviews wearers and non wearers - 30-65yo"