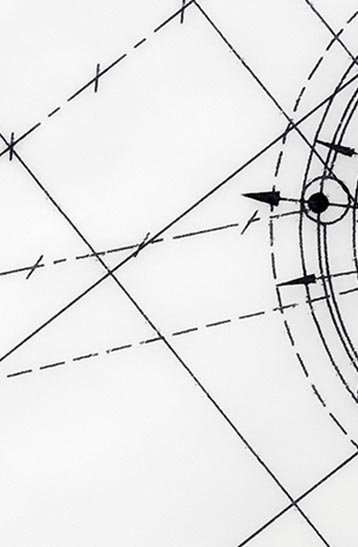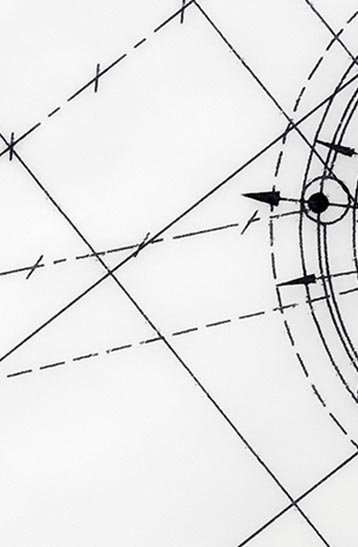 When Eyecare Professionals were asked to insist on Varilux with every presbyopic patient for 30 days, not only did they delight their patients with the sharp, seamless vision Varilux lenses provide, but they also created trust, loyalty and increased profitability.


Take the Challenge
Participants were compensated for their time recording.
Their opinions are their own.
There are a variety of progressive lenses to recommend to your patients, but not all lenses are created equal. Varilux lenses are the #1 progressive lens brand recommended by optometrists and opticians.*
By recommending Varilux lenses to all your patients, you'll grow your practice and show them that you won't compromise on their vision care.

Give them vision without limits.
Take The Varilux Challenge and Insist on Varilux lenses.
SIGN UP FOR THE VARILUX CHALLENGE AND RECEIVE AN EXCLUSIVE ELEVATED CARE PACKAGE.**


**Limit one Elevated Care Package per practice. Practices must be located in the US. Supplies are limited.
We went from having 10% to 20% of our progressive lens sales from Varilux to 80 percent now. It was a bigger shift than we expected and all our numbers say it was more profitable.


—BRIAN PADGHAM, O.D.
Guthrie Vision Source
Guthrie, OK
All in all it lets the patient know that I'm just not doing what's easy, that I am there to kind of help meet their demands and give them the best eyewear and visual experience that they can have with their eyewear.


—WYNDE ASHMAN, O.D.
Family Vision Care
Muncie, IN
REAL PATIENTS, HONEST REACTIONS
Participants were compensated for their time.
Their thoughts and reactions were captured before any knowledge that they were receiving Varilux lenses.
Use the slider to see the difference. This is for demonstration purposes only.


FIND AN ESSILOR ACCOUNT EXECUTIVE
Enter your zip code to find an Essilor Account Executive near you.
* Survey conducted in 2018 by an independent third party. Sponsored by Essilor. Results were reported by independent opticians and optometrists.