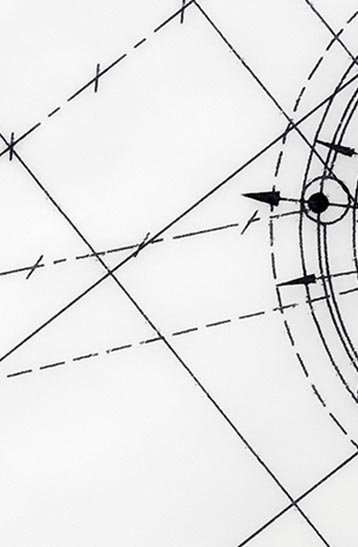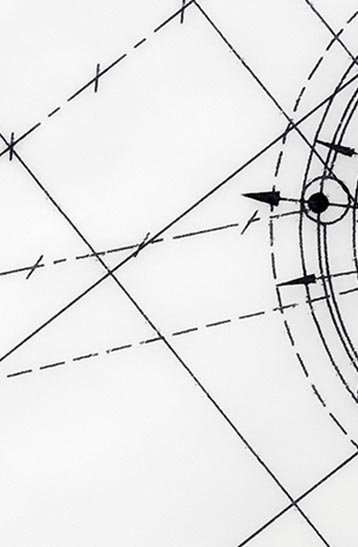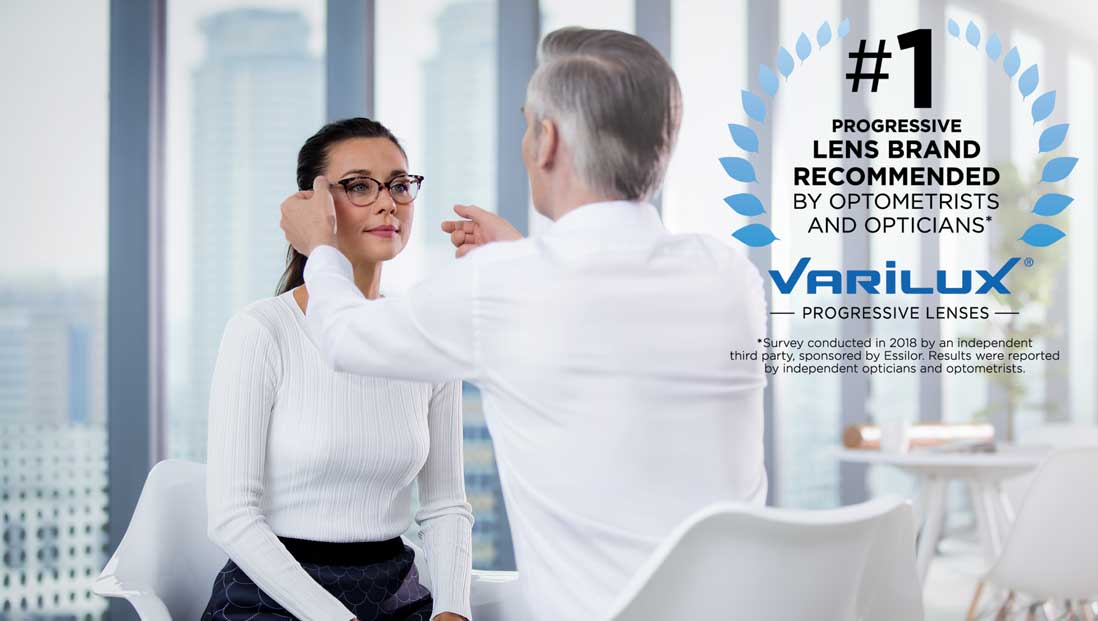 Patients who experience truly natural vision, know it from the moment they put on their glasses. We took a group of progressive wearers out of their old lenses and put them in Varilux lenses for the first time, to show what happens when patients are truly satisfied. Take the first step to truly satisfying your patients by switching them out of their standard lenses and into Varilux lenses and joining the Varilux Challenge.
TAKE THE VARILUX CHALLENGE
REAL PEOPLE, HONEST REACTIONS
Participants were compensated for their time. 
Their thoughts and reactions were captured before any knowledge that they were receiving Varilux lenses.

FIND AN ESSILOR ACCOUNT EXECUTIVE
Enter your zip code to find an Essilor Account Executive near you.